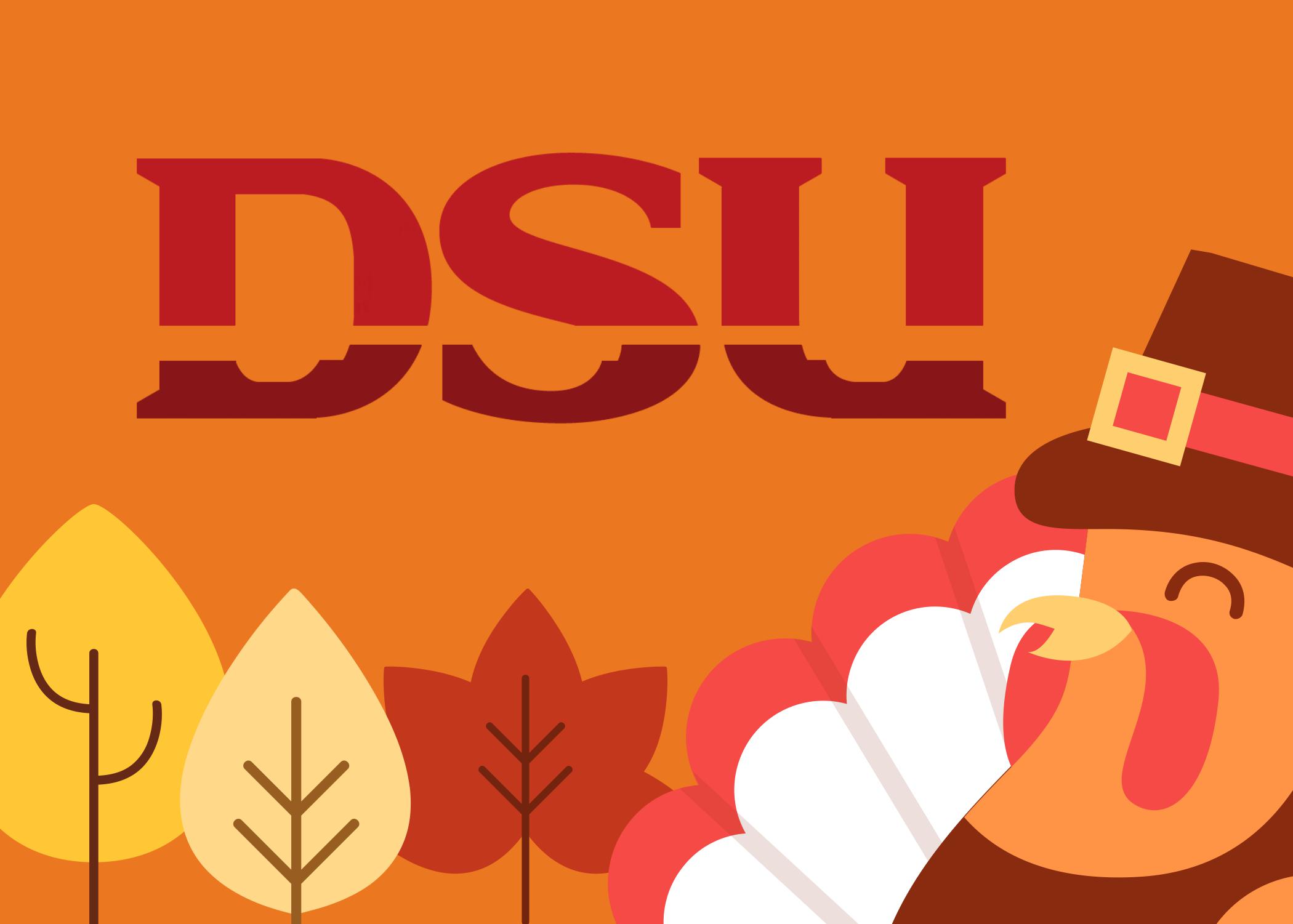 Expressing gratitude for family, food and friends these DSU students are ready to take on the holidays. Graphic by Yara Al-Badri.
---
Nearing the end of the semester, the holidays are a nice break to visit home and re-set for students.
Whether it be seeing family or getting time off school, Dixie State University students are ready for the holiday season to start and here's what they have to say about Thanksgiving.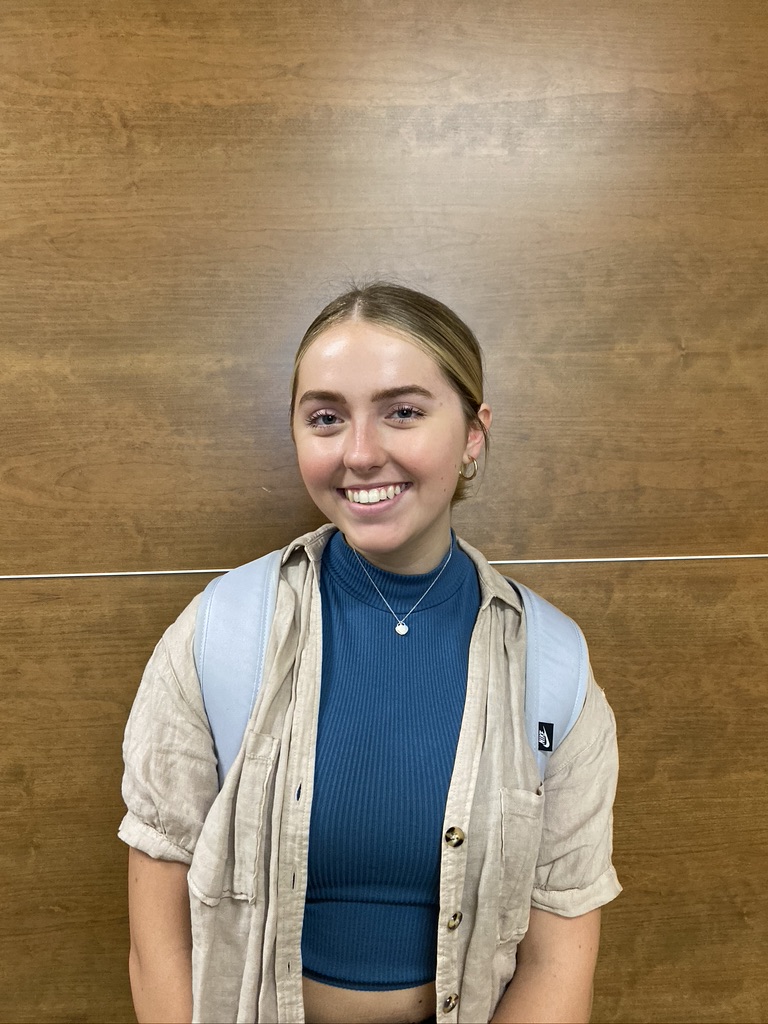 "I love the holidays, it's my favorite time of year and Thanksgiving is really the kick-off of the season for me," said Natalie Degering, a sophomore communication studies major from Sandy.
Natalie's Thanksgiving is family-oriented, as her and her parents take the weekend to set up their home for Christmas.
"It brings me so much joy to see family that I've missed, and gather around some good food," Degering said.
Thanksgiving means food in this student's book. Drew Martin, a junior media studies major from Bountiful, said he looks forward to a good turkey, the perfect slice of pumpkin pie, and some killer deals on Black Friday.
"When it comes to Thanksgiving it's very food-based for me," Martin said. "It's all about that dark meat turkey."
For several students, Thanksgiving means finally going home for the holidays to see family.
Zac Barker, a junior digital film major from Watertown, New York, said: "It means spending time with family and friends. My favorite part of thanksgiving is between the food and going shopping."
Jocee Spotten, a freshman general studies major from Spanish Fork, said Thanksgiving is more than just a holiday to her, it's about being grateful.
"It's about gratitude, it's a time to be thankful for what you have and the family that you are surrounded by," Spotten said. "Being able to get together with everyone is important to me."
Greyson Sederlof, a junior marketing major from Ogden, said it is special to him that he and his family come together for the holidays.
"It's one of the rare times a year that my family gets to be together in one place," Sederlof said. "I look forward to going home every year."
Jody Thompson, a sophomore business management major from Fontana, California, said Thanksgiving goes beyond just a day to her.
"Thanksgiving to me is not only being grateful for the big things like food, shelter, and the clothes on my back, but the little things like being able to have a good job or be healthy," Thompson said. "I am grateful to be alive and have the people I love to be present with me like my family and friends."
Cutter David, a sophomore psychology major from St. George, said he likes to spend Thanksgiving surrounded by family and be grateful for life in all aspects.
"Thanksgiving to me is a time of remembrance and gratitude," David said. "It's one of my favorite times of the year because I am surrounded by family and friends the entire day; it allows me to be thankful to those who are still with us and to remember those who are no longer here."