Dixie Sun News is your place for Dixie State University News, Sports, Opinion and Features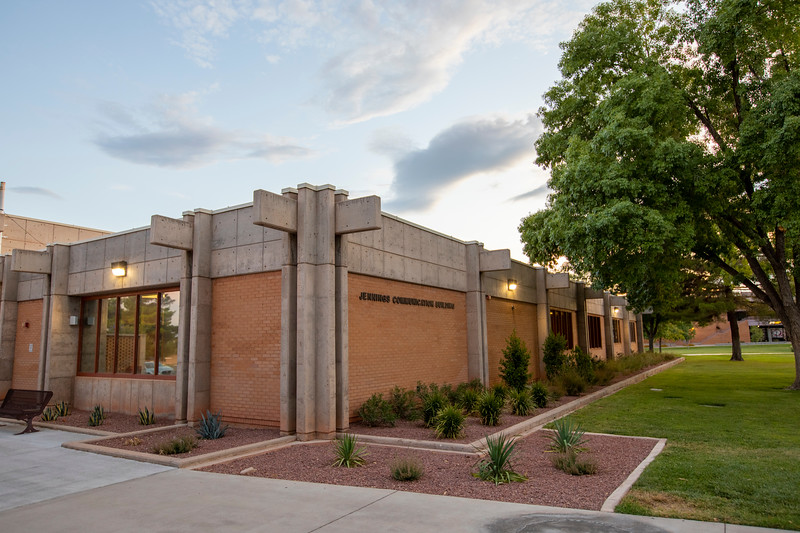 Our studio, newsroom and administration are located in the Jennings building room 134 on the Dixie State University Campus, 225 S. University Ave., St. George, Utah 84770. This gives communication students the opportunity to earn real-world experience while they learn. The experience producing and disseminating Dixie Sun News via newspaper, broadcast and online formats helps Dixie State University students enter the job market seamlessly.
Social Media: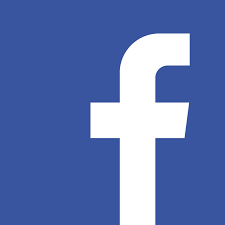 Join Dixie Sun News on Facebook to get important Dixie State University news updates and to weigh in on the conversation about news, sports, features and opinion. Join in the conversation, ask questions and share your own important information.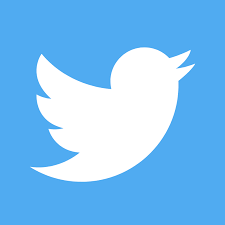 You can also find us on Twitter! This is the fastest way to get Dixie State University news alerts and important updates for happenings throughout the St. George area.
Follow us on Instagram for updated pictures of people, events, and activities around the campus of Dixie State University and St. George area.
Join our staff:
Interested in joining the Dixie Sun News? We offer several opportunities for students, including several scholarship positions.
Requirements for scholarships:
A 2.5 cumulative GPA
Maintain a 12-credit course load each semester
10-18 hours outside of class
Register for a news practicum course and possibly a writing course
Written and oral communication skills
Team work attitude
Ability to meet deadlines
The Scholarship application deadline is March 1. Scholarship positions may be available throughout the year.be available throughout the year.
Contact us: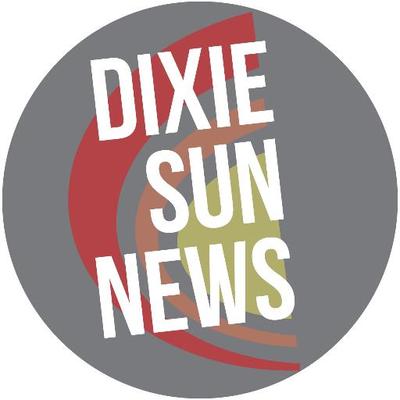 Dixie Sun News
Dixie State University
225 S. University Ave., JEN 134
St. George, UT 84770
435-652-7818