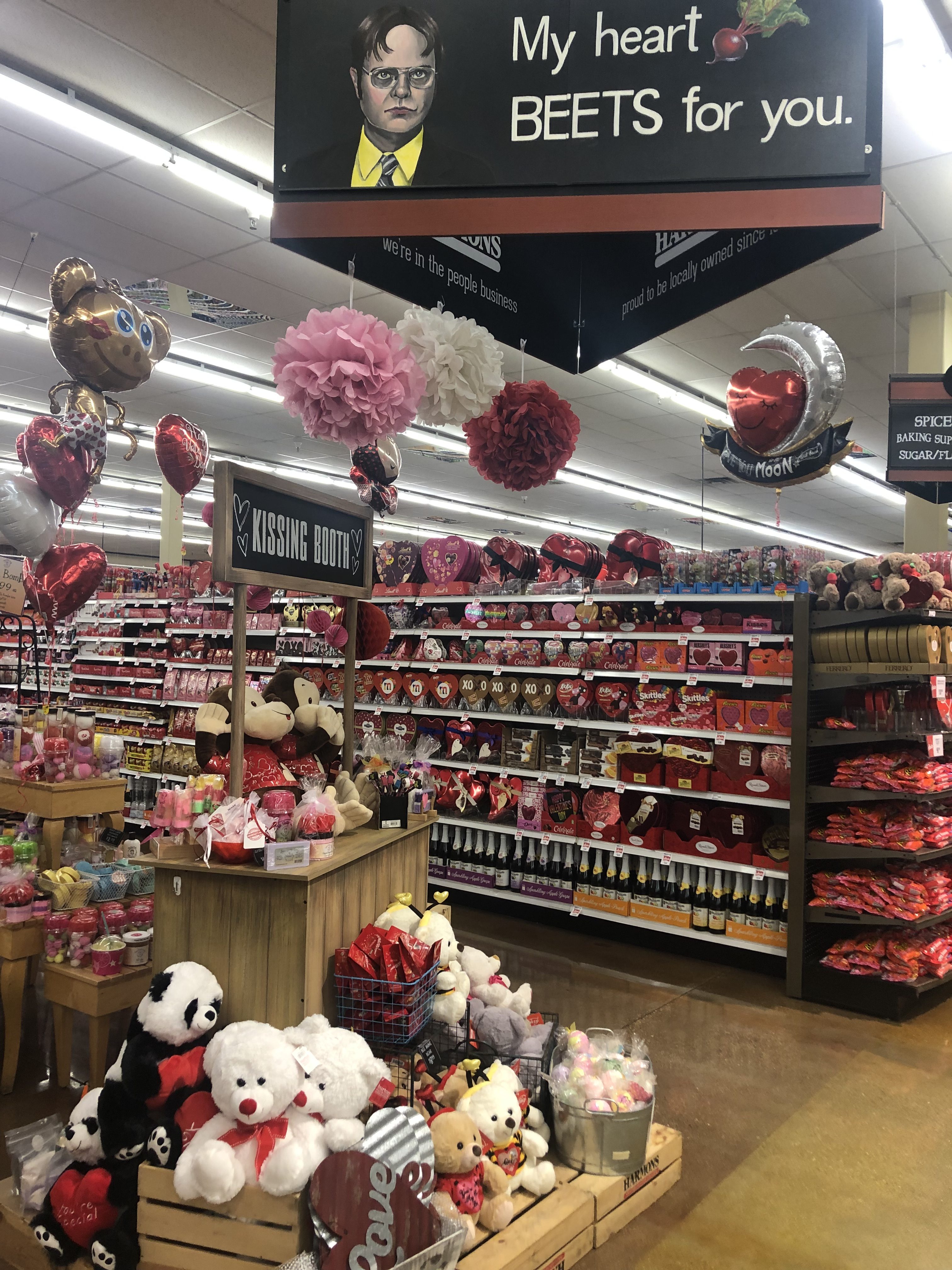 Photo by Jessica Johnson.
---
Valentine's Day is connected to love and romance. Couples dress up and go out to a fancy dinner, women are showered with flowers and chocolates and men receive expensive gifts in return. But it wasn't always like this; there is a gory past to this holiday.
There are several different origins of Valentine's Day that historians trace back to the Roman Empire, according to History.com. The exact legend has not been precisely pinpointed. Each legend of them ended with St. Valentine being persecuted on Feb. 14, which is where the date for Valentine's Day comes from.
One of the legends is a story from third-century Rome. Emperor Claudius II realized that single men made for better soldiers, so he decided to outlaw marriage, according to History.com. St. Valentine did not agree with this, and continued to perform marriages in secret, which is why Claudius ordered for Valentine's death.
Another famous legend about St. Valentine states he was a Christian who was deeply loved by the children, according to stvalentinesday.org. During his time, Claudius was against Christianity, but Valentine continued to practice his faith. Claudius ordered Valentine to prison where he was missed by the children who adored him. They started to pass loving notes and flowers to him through the cell window, which is where the tradition of gifting notes and flowers began.
Days before his execution, Valentine wrote a letter to a jailer's daughter who he made friends with; he signed it "from your valentine," which is an expression still used today.
According to History.com, it is believed that Valentine's Day is celebrated in the middle of February in an effort to "Christianize" the Pagan celebration of Lupercalia, which is a fertility festival. This festival included animal sacrifice that was believed to make the women more fertile for the coming year. These women would place their names in an urn, the men would choose from them, and the couple would be paired. These matches often ended in marriage.
Not long after this festival was deemed irreligious the day became completely associated with love, according to History.com.
Several countries around the world celebrate this holiday; including Canada, Mexico, the United Kingdom, France and Australia, according to History.com
The Dixie State University Student Association is hosting a date auction Wednesday evening, which gives students the opportunity to buy date packages such as bowling, laser tag and ATV rides. Each package includes a restaurant gift card. The packages are auctioned off to raise money for the charity "Kids on the Move," which is a respite care for disabled children; parents are able to drop their children off to have a night for themselves, said Brett Coleman, vice president of public relations and a junior communication major from Midway.
Thursday is a "Mufoo" event that includes music and food, Coleman said. A group called the "X – lovers" will be performing, and there will be a local food truck called "get loaded."
These events planned to celebrate Valentine's Day provide an opportunity for students, faculty and staff to have a free date night or just get out and do something fun, Coleman said.
However, not everyone chooses to celebrate this love-centric holiday. There is sometimes a bad stigma toward Valentine's Day because it shows that people need a holiday to show someone a little extra love, said Ashlee Mckell, a freshman criminal justice major from Syracuse.
"People should show others extra love because they feel like it, not because a holiday tells them to," Mckell said.
Raegan Uyematsu, a freshman biochemistry major from Brigham City, said she started dating her boyfriend in high school and used to celebrate by going out to dinner and getting gifts for each other. Then as they grew up, they decided not to go all out for the holiday, Uyematsu said.
"It's more about growing together every day than being super cheesy and lovey one day out of the year," Uyematsu said.