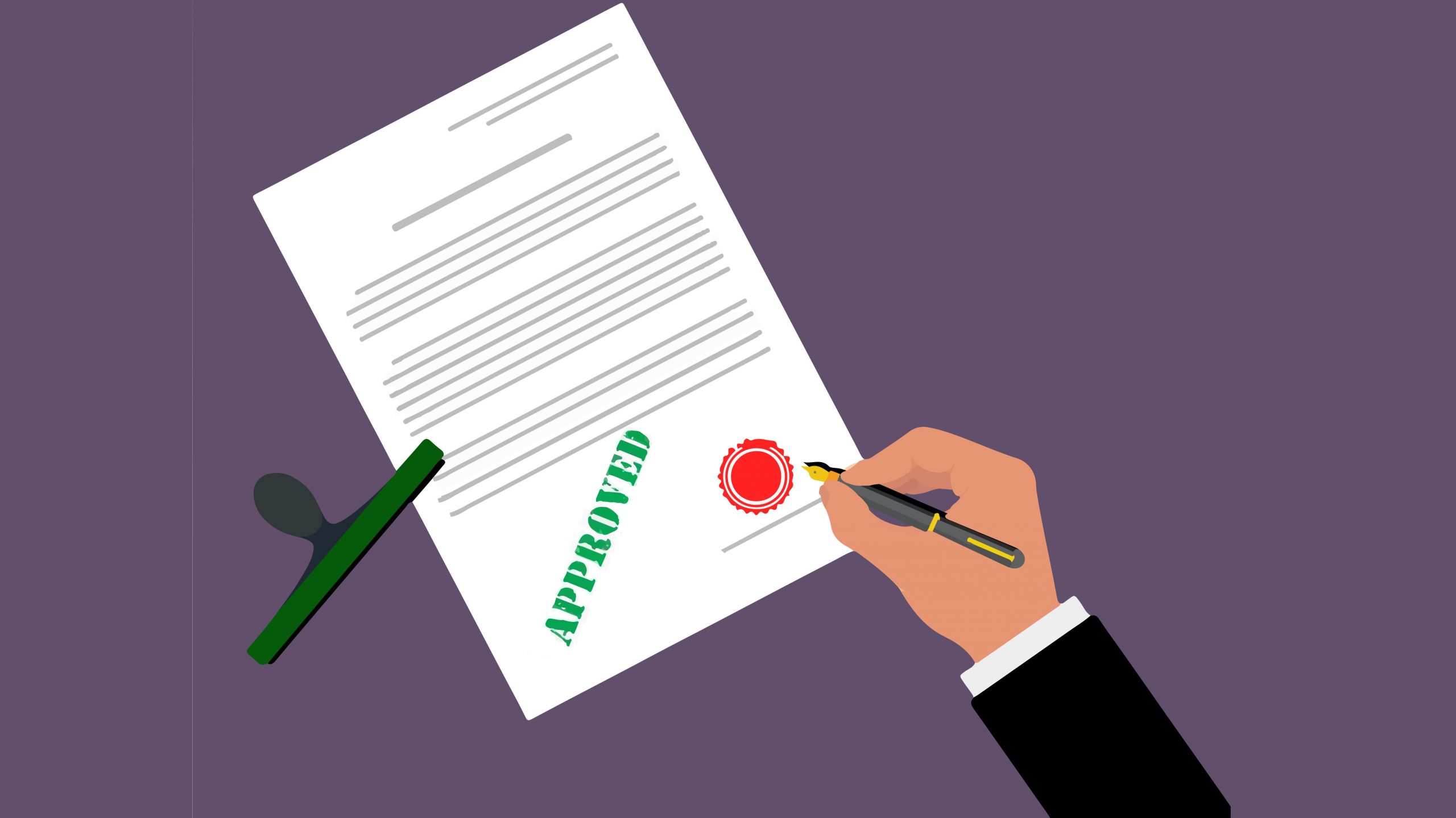 Universities around the nation have been putting together plans for vaccine mandates. DSU has said that they have no plans to mandate the COVID-19 vaccine. Graphic by Misha Mosiichuk.
---
The Board of Trustees and Dixie State University's COVID-19 task force work together in case of another COVID-19 outbreak.
DSU sent an optional survey to students asking if they had received both doses of the COVID-19 vaccine as well as which vaccine they received.
"At this point nothing will make us mandate the vaccine; the survey results were really positive," said Susan Ertel, associate professor of English and member of DSU's COVID-19 task force. "Probably about 75% of our students [that filled out the survey] are already vaccinated. Looking at our staff it might be as high as 85% or 90%."
Ertel said the vaccine forums, vaccination clinics, and encouraging students to get the COVID-19 vaccine is clearly working if the percent of vaccinated students, faculty and staff is already this high.
"A mandate would just probably make it worse and make people fight back, that is what we're seeing in states that have mandates like New York," Ertel said. "The way it looks right now we are probably not going to do what the other UC schools have done."
Ertel explained if DSU set a vaccine mandate in place, the university would expect to see a drop in enrollment rates, which schools are experiencing world-wide.
"Rather than trying to mandate a vaccine, for people, which I think will be met with a lot of resistance, I think we stand a much better chance in providing education to people who may have questions about the vaccine," said Travis Rosenberg, executive director of human resources and member of DSU's COVID-19 task force.
"If they feel educated or not with if they want to be vaccinated or not, we then provide clinics with free opportunities to get the vaccine once they are educated about it," Rosenberg said.
As hospitals have filled up and cases in Utah continue to rise, Ertel explained that the university is not seeing an increase of COVID-19 cases here at DSU.
"This is good, because we've had big dances, concerts, fall break and football games," Ertel said. "We thought our numbers would be much higher, and they are actually not."
Ertel explained the only way DSU would mandate the vaccine is if they had a large outbreak, if the five county health department decided to go a different direction then the way they are going now, or if the state of Utah starts to mandate vaccines.
"The way it looks with the advice we are getting from the five county health departments and from our own Booth Wellness Center it looks like that is not going to be the case [a vaccine mandate for the Spring 2021 semester]," Ertel said.
Garyn Gulbranson, director of the Booth Wellness Center, said DSU will remain compliant with Utah State laws regarding COVID-19.
"DSU has worked closely with local and state public health officials and has continued to be in compliance with Utah State law in regards to past COVID-19 mandates related to masking, testing and other COVID-19 mandates," Gulbranson said.
Ertel said DSU would mandate the COVID-19 vaccine before they result back to remote learning, this is because the new state law requires 85% of classes must be taught face-to-face.
"If we had to move back to remote learning we would be in violation of that law, so either the law would have to change to accommodate a surge in the pandemic or we would just have to be none compliant with that law if we wanted to protect students and faculty, " Ertel said.
Rosenberg said a mask mandate is easier to implement compared to a vaccine mandate. Rosenberg said the cost for mandating masks is a lot easier to manage, and individuals seem to feel more comfortable wearing a mask rather than getting the vaccine to protect themselves and others around them.
Rosenberg added that the university was not necessarily given a choice when it came to mandating masks. Utah State Legislature prohibits the institution from mandating masks.
When choosing between a mask mandate and a vaccine mandate for DSU, Rosenberg said he would choose a mask mandate because it is a lot less controversial, cost effective and more manageable than a vaccine requirement.
"I feel the current data we have regarding our case counts and reported vaccination rates are encouraging and we urge DSU students, faculty and staff to continue to take important steps related to our managing of COVID-19," Gulbranson said. "Get vaccinated, get tested and stay home if sick or if you come in close contact with a positive COVID-19 case. Let's continue to look out for and care for one another and ourselves."
Visit the Booth Wellness Center's website for more information about DSU's COVID-19 response plan or call the Booth Wellness Center at 435-652-7755.