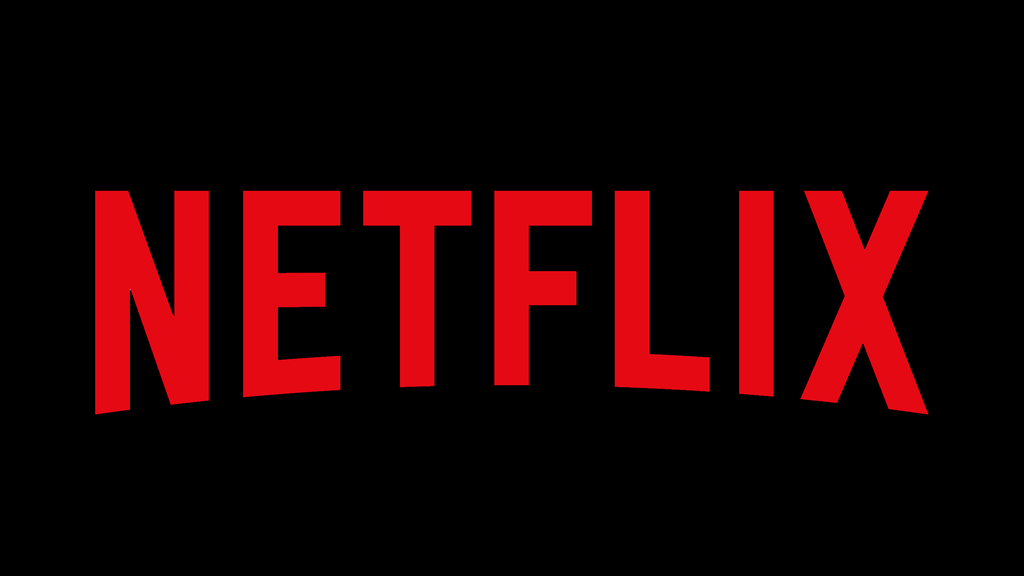 Students at Dixie State University share their favorite shows to binge-watch on Netflix. Some of these shows include "Grey's Anatomy" and "Criminal Minds." (Netflix)
---
Every day is starting to feel the same. You hop into bed with a hot chocolate and your coziest blanket, turn on your TV, and Netflix's signature "ta-dum" blares through the speakers. The streaming platform has been your only escape for the past 11 months.
The COVID-19 pandemic has social interactions at an all-time low. There are no more adventurous date nights, parties or group hangouts. The loneliness is starting to creep in, and Netflix seems to be the only thing filling the void.
Netflix has continued to roll out binge-worthy shows amid the pandemic. From true crime documentaries to sit-coms, the streaming platform has it all.
Here's what students at Dixie State University are currently binging: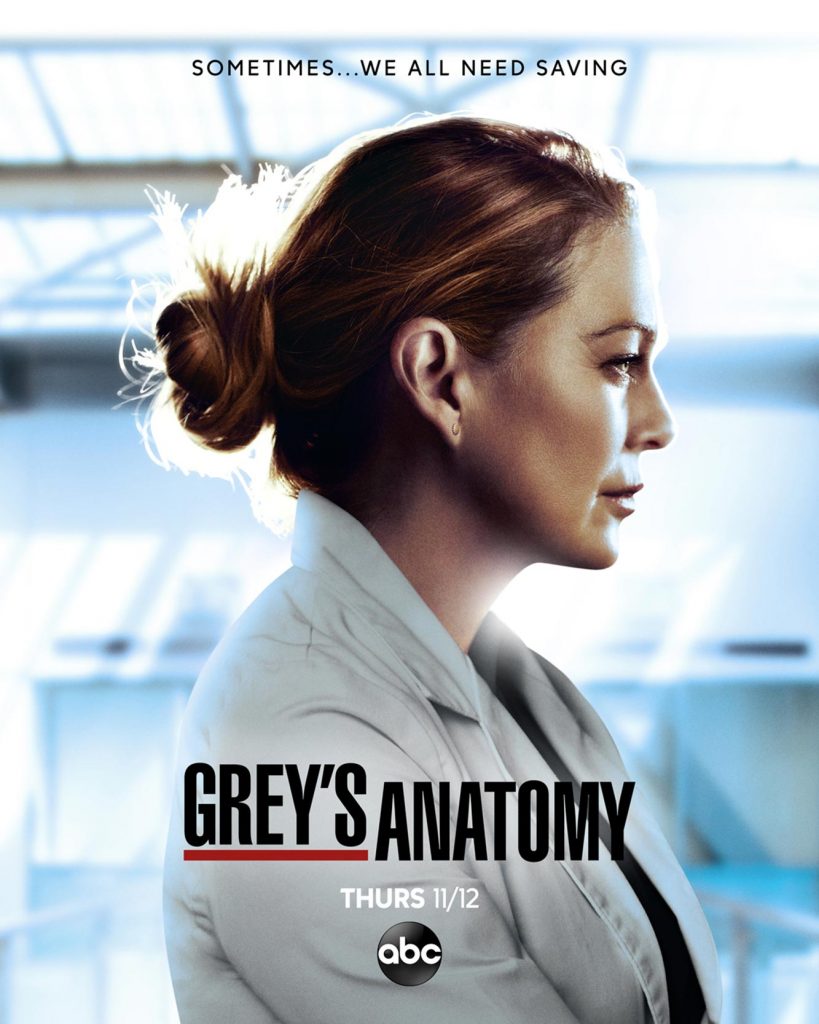 "Grey's Anatomy"
Shonda Rhimes' hit "Grey's Anatomy" has been a binge-worthy medical drama for 16 seasons. The show follows main character Meredith Grey and her coworkers as they navigate life as surgeons. The medical drama has it all, from tragic plane crashes, to hospital shootings, to unusual medical cases to love triangles.
Rhimes is known for randomly killing off characters, so watchers are always on their toes. It is super popular among audiences and it keeps things fresh by bringing in new faces and cases each season.
Chloe Partch, a sophomore biology major from Silverdale, Washington, watched three seasons of the hit show in one week over winter break.
"I was super addicted as soon as I started it," Partch said.
She said the show is the perfect balance between science and drama. Her favorite scenes are the love triangles between doctors on the show, especially between characters Meredith Grey, Andrew Deluca and Cormac Hayes.
The first 15 seasons of "Grey's Anatomy" are currently streaming on Netflix. Season 16 is airing on ABC.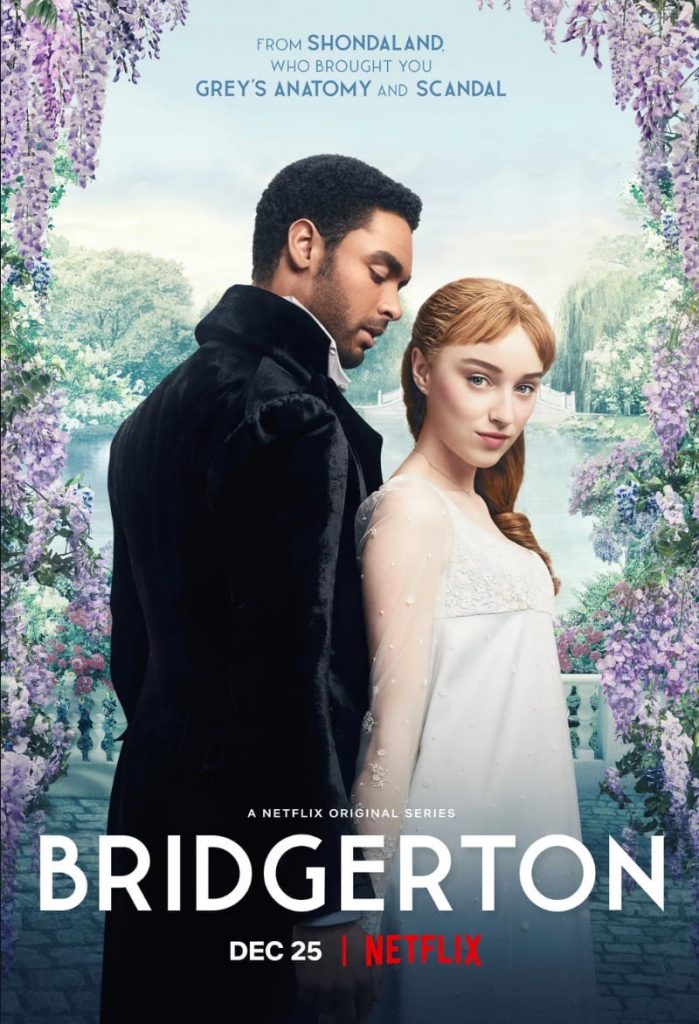 "Bridgerton"
Rhimes came out with yet another hit drama in December of 2020, this time a beautifully crafted show that takes place in 19th century England.
"Bridgerton" follows 21-year-old Daphne Bridgerton's journey to finding a husband. It gives watchers an inside look at dating in the 1800s as she attends prestigious balls in the hope of wooing a suitor.
Daphne is desperate to find love and catches the eye of the Duke of Hastings. The young bachelor concocts a plan for Daphne to "fake" court him so he doesn't have to get married and she can actually find true love. The two form an instant connection, but drama takes its toll on their friendship.
Jessica Schab, a sophomore psychology major from Fresno, California, finished all eight episodes of "Bridgerton" in one sitting. She said the show was well-written and the drama was exquisite.
"It was like 'Gossip Girl' and 'Pride and Prejudice' had a baby," Schab said.
The show is filled with Shonda Rhimes' classic drama storylines and left watchers wanting more after each episode.
The first season of "Bridgerton" is currently streaming on Netflix.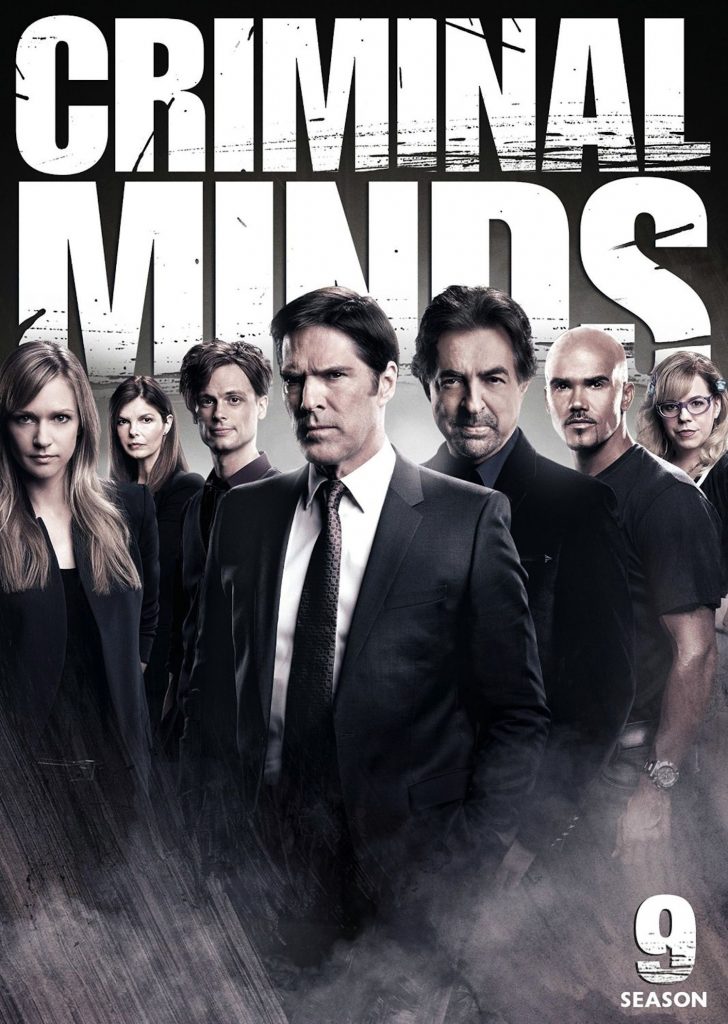 "Criminal Minds"
Much like "Grey's Anatomy," "Criminal Minds" ran for a long time, and people are continuing to watch it.
The crime show follows the lives of FBI profilers who work to analyze the United States' most twisted criminals and try to stop them from striking again. The show tells a story about the behavioral analysis team and showcases team members' personal lives as well.
Rebecka Anderson, a junior exercise science major from Green River, Wyoming, said: "The show is such an easy watch. I can sit down and do my homework while it plays in the background. I've probably seen every episode twice at this point."
All 12 seasons of Criminal Minds are streaming on Netflix and Hulu.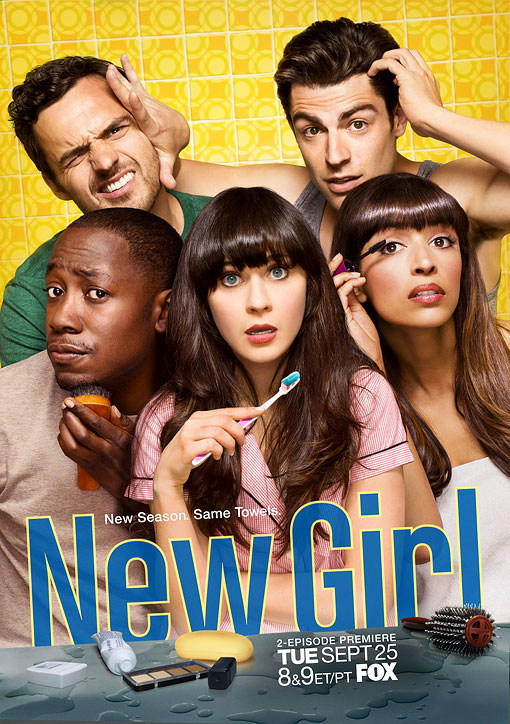 "New Girl"
If you are a fan of modern sit-coms, "New Girl" is the perfect show for you. The comedy follows the life of Jess Day after she breaks up with her serious boyfriend.
She wants to make a new life for herself, so she moves into an apartment with three male roommates. Things get interesting and some feelings are caught. With all the drama that goes down, Jess and her roommates become like family.
Kenzie Chesler, a junior exercise science major from Highland, said: " I don't watch a lot of TV, but 'New Girl' is an exception. I love how modern and realistic it is. It doesn't weigh heavy on pointless drama, it shows real life situations."
All seven seasons of New Girl are currently available on Netflix.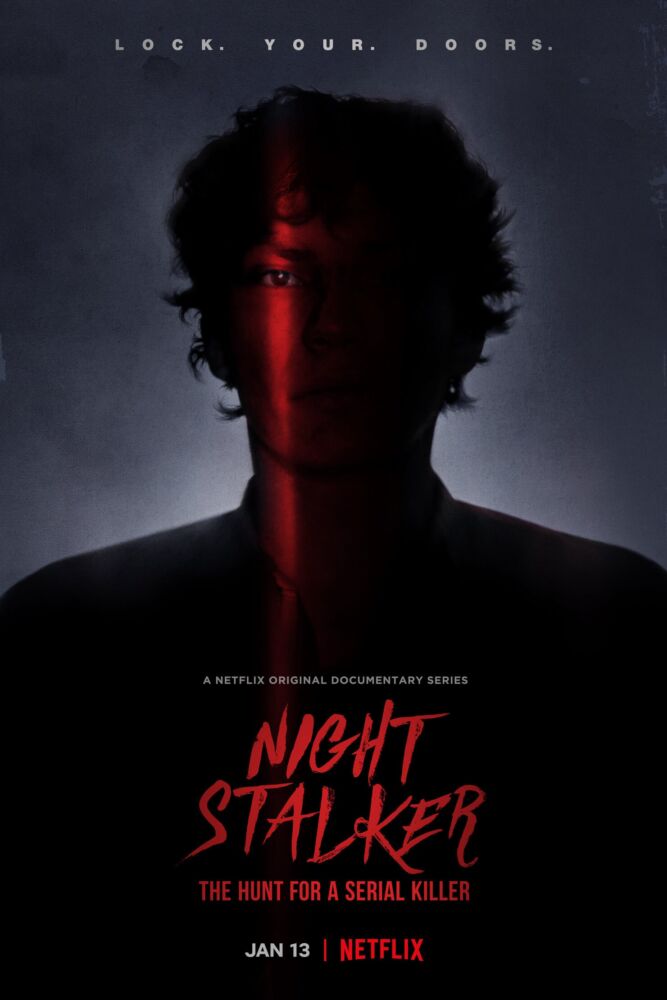 "Night Stalker: The Hunt for a Serial Killer"
If you enjoy true crime and documentaries, "Night Stalker: The Hunt for a Serial Killer" would be a great show to check out. The documentary follows the story of the two infamous investigators who caught serial killer Richard Ramirez. His murders took place in Los Angeles in the '80s.
The show is not for the light hearted, as it shows creepy and graphic scenes. Some scenes can get uncomfortable with the amount of gruesome details described, but it keeps watchers wanting more.
Akalia Bostock, a freshman biology major from Provo, said she appreciated the new Netflix show. She's a true crime junkie and watched the whole season the day it came out.
"The show was very interesting," Bostock said. "I've seen a lot of true crime shows and this one is definitely up on my list of favorites."
Check out all four episodes of "Night Stalker: The Hunt for a Serial Killer" on Netflix.