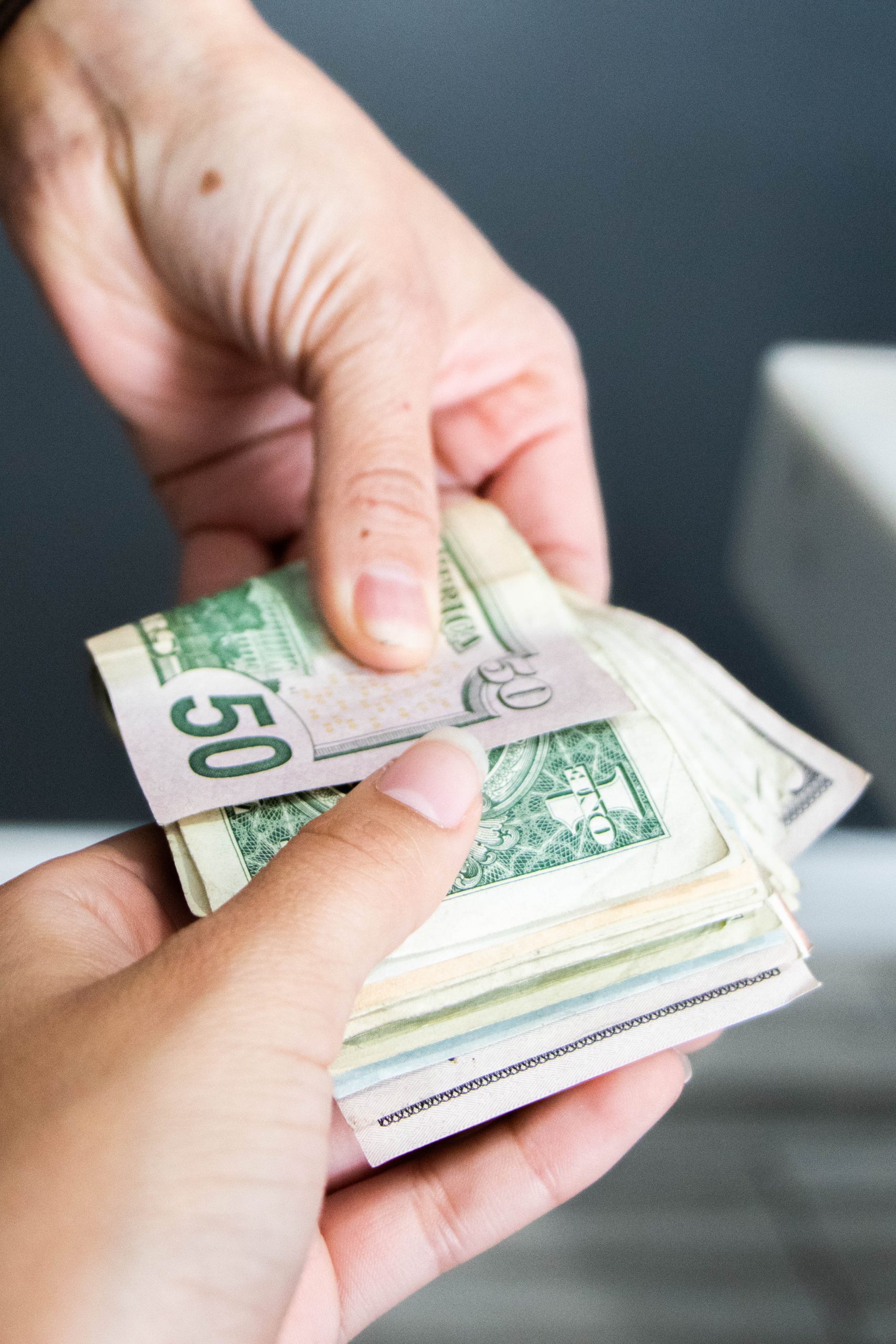 DSU passed a bill to help students through the coronavirus crisis. Photo by Breanna Biorato.
---
The Dixie State University Student Association passed a bill on April 6 to create a student relief fund that provides financial assistance to students who have been affected by COVID-19.
According to the bill, $60,000 from the DSUSA budget was transferred to a new emergency financial relief fund.
Del Beatty, vice president of student engagement and dean of students, said, "Taylor Godfrey, [a senior population health major from Buckeye, Arizona and DSUSA president], first developed the plan for DSU after discussion with some of the past student body presidents."
The COVID-19 Emergency Relief Committee recommends awards in incremental amounts of $50 – $300 per applicant as deemed necessary.
Eligibility requirements include the following:
Demonstrate financial need.

Applied for grants, loans, completed FAFSA, or been determined ineligible for FAFSA, but still has unmet needs.

Upload documentation of what the grant funding will be used for.

Have U.S. citizenship or be an eligible non-citizen.
Be currently enrolled in a minimum of 6 credits and be a student in good standing at DSU.

Demonstrate satisfactory academic success with a cumulative GPA of 2.0 or higher.

Be at least 18 years old.
Godfrey said: "I believe that supporting our students is necessary. These are unprecedented times and we are doing what we can to support our students."
Applications will be open until May 1; at that time, the DSUSA Executive Council will review whether funding needs to continue based on the situation.
According to the bill, the DSUSA funds for this semester cannot be used for their originally allocated purpose, so they are using the funds for the student relief fund.
Latest In News:
Rachel Wahlquist, a junior psychology major from St. George, said: "I think it would help a small number of people because few will apply. We need to help people apply for this because many would be eligible."
The COVID-19 Emergency Relief Committee, consisting of the DSUSA Executive Council, dean of students and other members involved in finances, reviews an application and makes a recommendation of financial eligibility. The committee then makes the final decision on whether the student receives help or not.
The money will go to the student's MyDixie account or to a landlord within three to five business days.
"DSU genuinely cares about its students and offers assistance in many ways," Godfrey said. "If you or a student you know is in need, do not hesitate to contact your dean of students, Del Beatty."
Beatty said many students are not currently working and need help with food, rent and a lot of other things.
"Several [students] have inquired about how to survive during this unforeseen time," Beatty said. "For some, this will be a lifesaver as they get through a turbulent time."
Wahlquist said she knows many students who could benefit from this fund. She said even without COVID-19, there are instances when a fund like this could be helpful.
Luke Kerouac, director of student involvement and leadership, said: "I think this is a solution that is within the grasp of the student association. I think with all of the campus entities working together, more could be accomplished to help students in need."
Want to read more? Follow us on Twitter and Facebook for daily articles and updates!