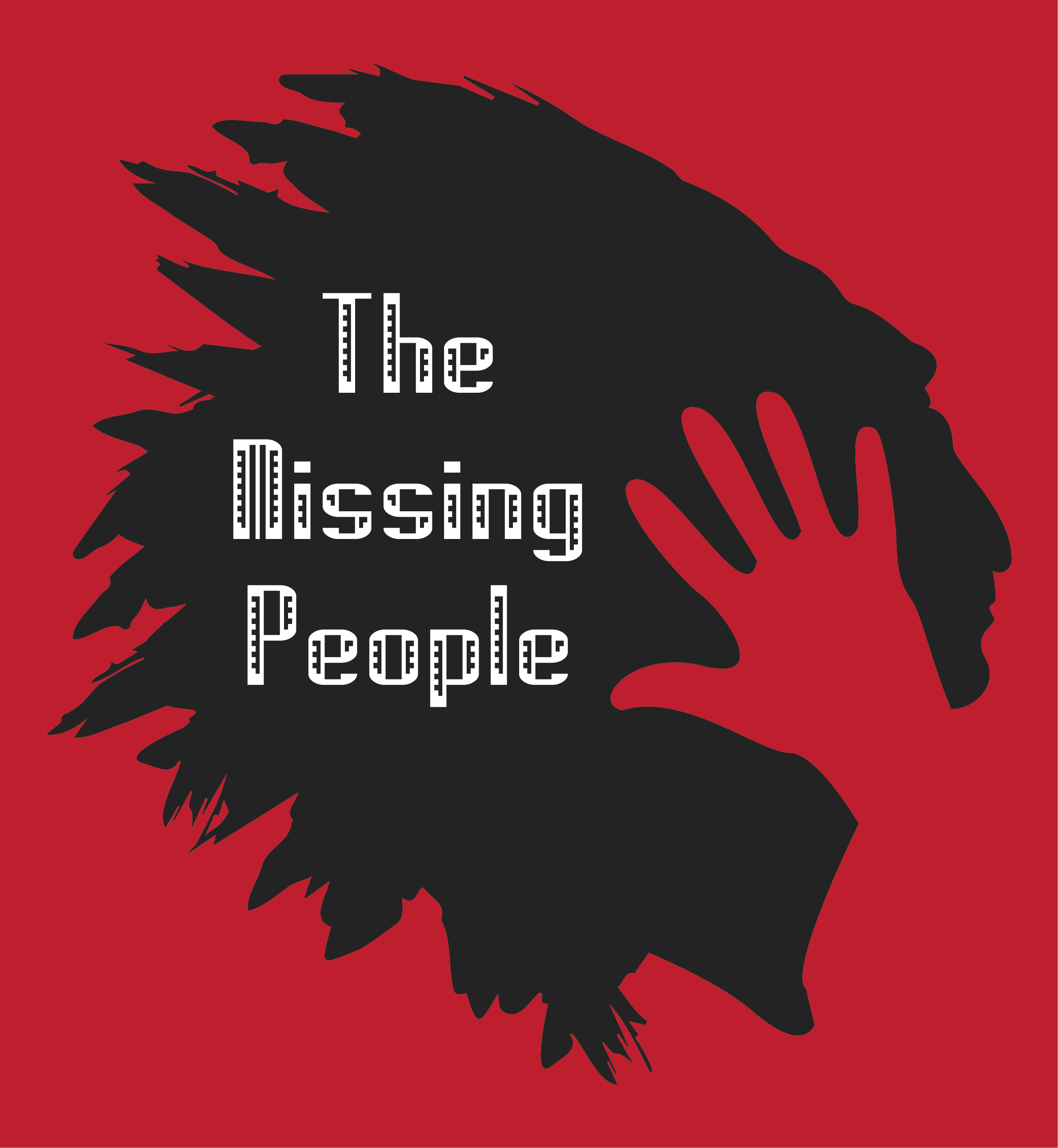 Native American women have the highest statistic for domestic violence or a violent crime against them, said Mike Nelson, assistant director of the multicultural and inclusion center. Nelson also said spreading awareness is on of the most important ways to help missing indigenous women. Graphic by Kelsey Jackson.
---
You are ten times more likely to die from homicide if you are a Native American woman.
"When we look at missing indigenous women, native women have the highest statistic for domestic violence or a violent crime against them," said Mike Nelson, assistant director of the multicultural and inclusion center. "Women are definitely being targeted."
According to MMIW.com, four out of five Native American women are victims by violence today.
"At least 60-65% of Dixie State University's Native American students are female, so it is a concern for us that's caused awareness," Nelson said. "This is what female Native American students want to talk about and spread awareness about."
Nelson said for the last two years, Native American students have made the Missing Indigenous people their cause to decorate their float for the homecoming parade.
"It makes me more cautious and wary due to the fact that my ethnicity is specifically being targeted due to the lack of accountability," said Marissa Clitso, a junior business administration major from Kanab.
Nelson said one of the biggest challenges indigenous families of the missing are facing is documentation on what crimes are being committed against women because there are some nontraditional aspects of tribal government and tribal policing.
Latest in Features:
The Navajo Nation, which is the largest federally recognized tribe in the country, have their own sovereignty and their own police department, so when it comes to particular crimes there's a lot of under-reporting and no reporting at all, Nelson said. When these crimes turn into more serious crimes, such as felony murders, assault and missing persons, it gets handed over to the FBI, and they are left to work with the little documentation the tribe police departments have.
According to www.uihi.org, 5,712 cases of missing indigenous women were reported in 2016; however, only 110 of those cases were actually logged into the Department of Justice database.
Nelson said that if victims don't report their crimes or talk about it due to fear or isolation from the tribe or family, then nothing will ever change because awareness is the only way to make a change.
Students who aren't Native American can still contribute to the cause by speaking up about domestic violence, sexual assault and spreading awareness, Nelson said.
"The next step is helping these victims with aftercare whether its domestic violence, sexual assault or human trafficking," Nelson said. "In all of those pieces, there's a lot to pick up and put together after the fact."
Clitso said she believes that this is a bigger issue than just Native American women being targeted.
"The MMIW movement is only a piece of the pie that is human trafficking and killings," Clitso said. "I am glad that there is awareness about the crisis, but this issue has many faces and is prevalent all around the world."
Watching out for each other and keeping each other safe can help prevent these tragic events, Clitso said.
Nelson said spreading awareness is the most important way to help prevent the ongoing crisis of missing indigenous women and sex trafficking.
Visit Native Women's Wilderness to see what you can do to help.
Want to read more? Follow us on Twitter and Facebook for daily articles and updates!