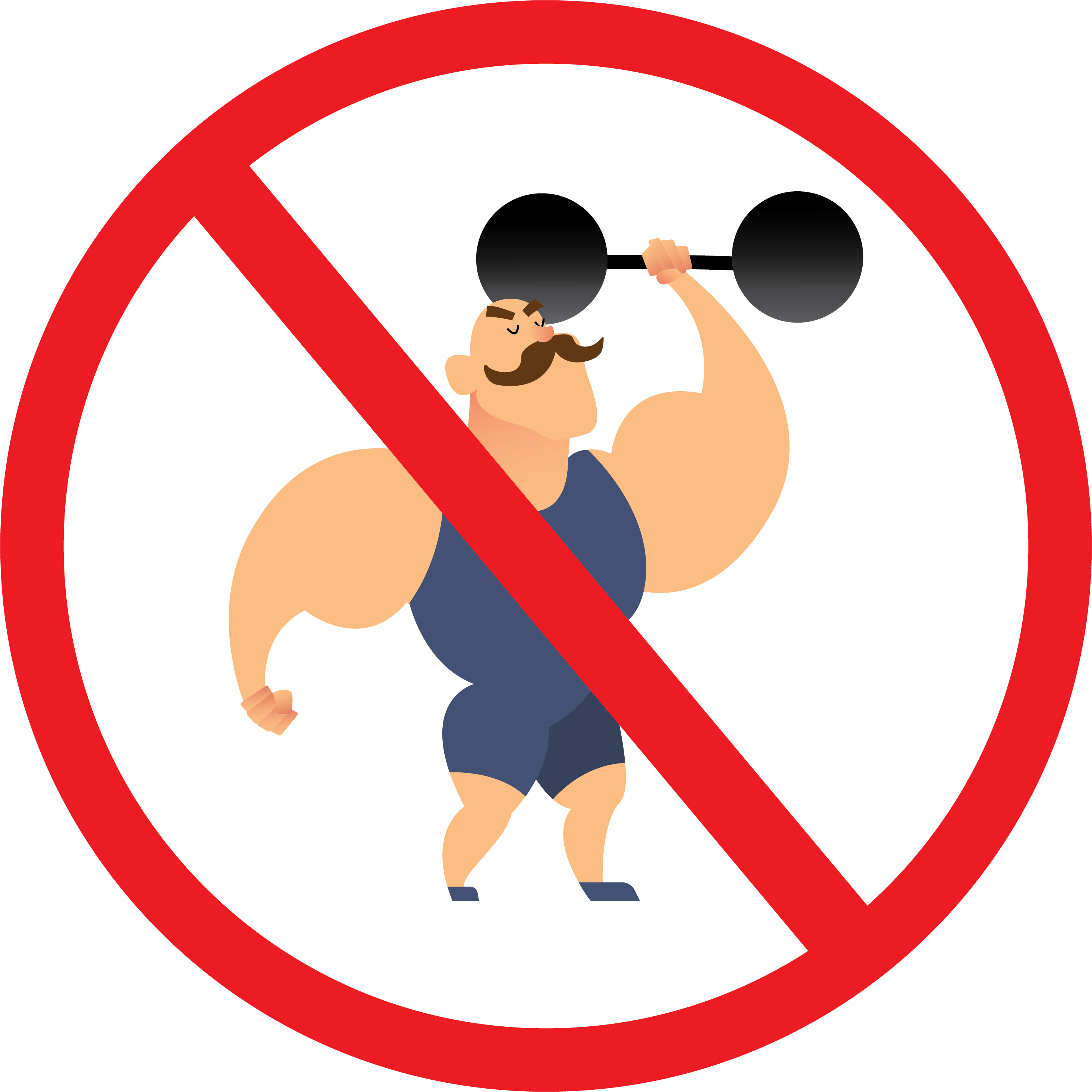 Students at Dixie State University are only able to wok out specific hours of the Human Performance Center. These hours need to be extended to accommodate student schedules, Kristi Shields says. Graphic by Kelsey Jackson.
---
The Human Performance Center has been open for roughly three months and I am already disappointed with how it's operated.
The HPC's intended purpose was for students to have a new, updated recreational building that includes workout areas, a pool and other activities; however, these areas are open during the worst possible hours.
The general building hours of operation are 6 a.m. – 10 p.m., while the fitness areas, the pool and the indoor courts are open Monday-Friday 6 a.m. – 8 a.m., noon – 1 p.m. and 4 p.m. – 10 p.m.
These times don't work with my schedule at all.
As with many students, I can't work out early in the morning because I work many late nights. The night hours don't work either because I am either working or doing homework. Then it's open in the middle of the day while I am in class.
Studies show that morning workouts and keeping a consistent workout schedule can be the most beneficial for your body, according to Time.com. Quick middle-of-the-day workouts can be a good second choice, but it's inconvenient for an average student's schedule, especially starting fall 2020 when the new bell schedule is implemented. The bell schedule was altered to add more class times during the middle lunch-time hours.
I don't see why the different areas inside the building have restricted hours if the whole building is open all day. A worker is always mandating the front desk to ensure only students are going in and to keep an eye on the safety of the workout space. If this is the case, it should be open as long as the general building is open.
Having the workout areas open all day also allows for students to plan their workout time around their busy schedule without worrying that it will be closed or need to rush their workout.
I was excited when I found out we were getting the HPC building because of all it had to offer at no cost. Now with the conflict of hours, I don't see myself having much time to use it.
I am appreciative that the university considered the students' needs when creating this building because it's free to use and local gyms are expensive — costing roughly $50 per month –– but the administration could have done a better job at deciding the hours of operation.
The best way would have been to offer student input as to what hours are convenient for us. The building was created for students, so the result doesn't make much sense.
It's not too late for the administration to put something like this together. They could send out a feedback form regarding how the building is meeting students' needs and expectations. Depending on the results of the survey, they can make changes accordingly.