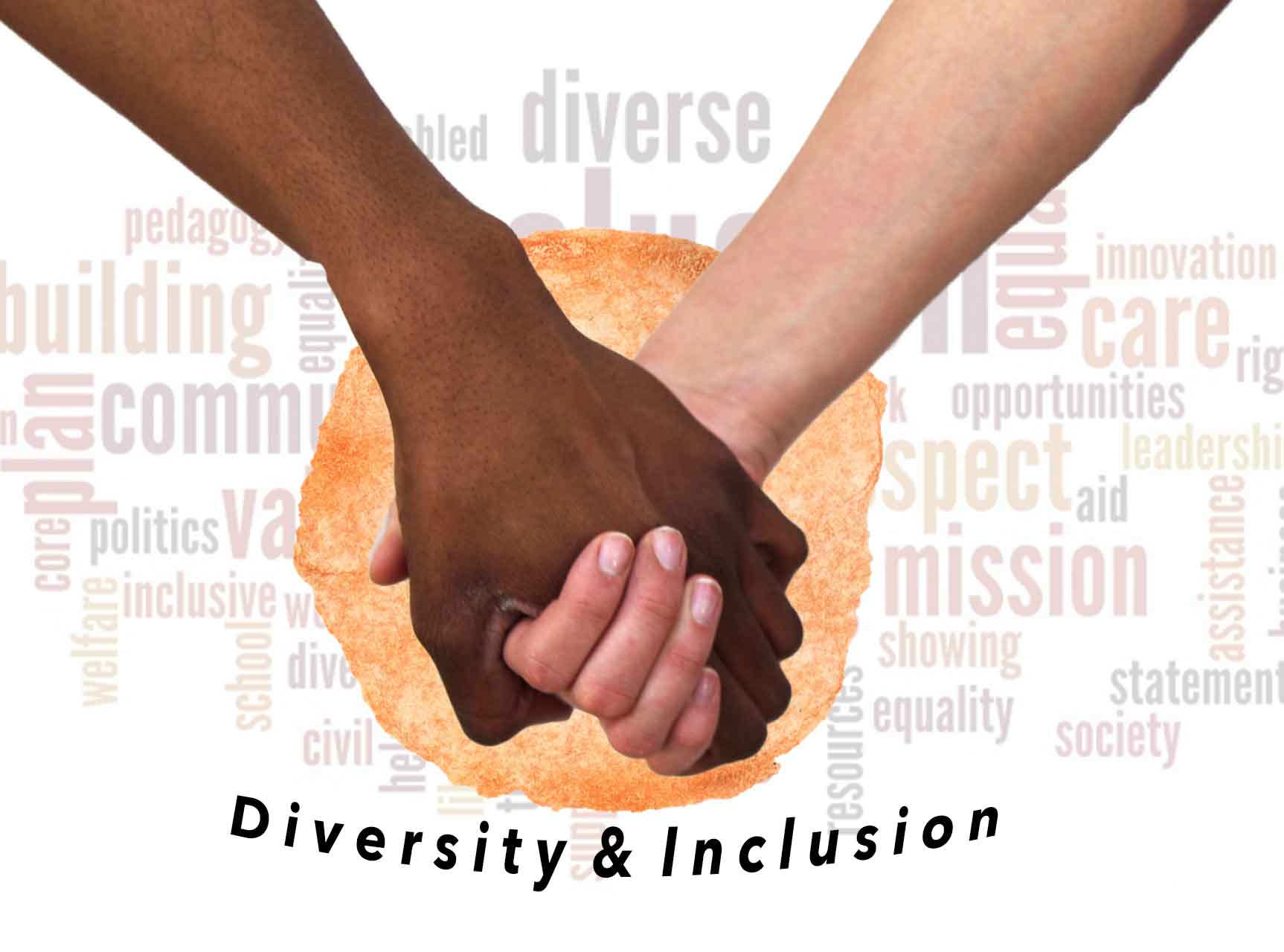 DSU is becoming more and more inclusive and one way they are doing so is the neurodiversity club that supports students, faculty, and stay that may be neurodiverse. It will help provide resources and opportunity, and create a space for students who have a hard time socializing. Photo by Jessica Johnson.
---
Inclusivity at Dixie State University is becoming more prevalent through the new neurodiversity club.
The club caters to students who are neurodiverse. Neurodiversity recognizes the differences other students may have in the ways of dyslexia, dyscalculia, autism, tourette syndrome, etc.
Beverly Clark, the administrative assistant for Disability Resource Center, said the club is just a stepping stone in the ways of how DSU is becoming more inclusive and supportive. DSU is becoming more inclusive for students, faculty and staff who may be neurodiverse.
Clark said, "We all have those fears [of not looking smart] and I think if we can recognize that and be brave enough to [recognize our differences], it's going to help."
Hailey Faiola, academic performance center coordinator, said the neurodiversity club is going to be a big help for students by providing better resources and opportunities for them rather than having neurodiverse students go to the Disability Resource Center or the tutoring center. While the Disability Resource Center has helped students academically, the club is able to help students socially.
Faiola said, "Right now [neurodiverse students] just get accommodations but sometimes they just need help making friends or socializing and the club is a great place for that."
Some of the resources and opportunities Faiola described were being able to create a space for students who have a hard time socializing.
"We're trying to raise awareness," Gali said, "The club is also trying to provide opportunities for students to get the skills or support they don't necessarily get elsewhere."
Gali said the club not only supports neurodiverse students but faculty and staff alike. If you aren't neurodiverse, by joining the club you can still understand the life of those who are and better understand the challenges everyone faces.
"With the club, we are better able to see through the eyes of someone who may be neurodiverse and in turn find the similarities we have," Faiola.
By getting involved in clubs and activities like the neurodiversity club, the DSU community is able to become aware of others and be more accepting, Faiola said.
"When we become more aware and accepting, we're able to see the similarities we all have with one another," Clark said.
DSU is expanding through clubs, resources and centers. Another inclusive center DSU has is the Multicultural and Inclusion Center. The center is a student support service established to increase diversity of students and the enrichment of campus life through cultural and awareness activities.
According to MIC's website, "The MIC operates under the principle that every person's unique life experiences enrich campus life and adds a profound element to a true education."
Alongside the MIC, DSU has the LGBTQ+ Center. The LGBTQ+ Center is a place for people within the LGBTQ community to be protected from discrimination and helps students to overcome challenges they may face as being a part of the LGBTQ community, according to the LGBTQ+ Center website. The center also provides scholarships and promotes self-expression, ideas and moments to teach others.
Clark said: "We're all trying to reach the same goal. We're going to take different paths to get there but we're reaching that end goal."
If you or anyone you know is interested in joining the neurodiversity club on campus message it's Instagram page at neurodiversityclub.dsu.