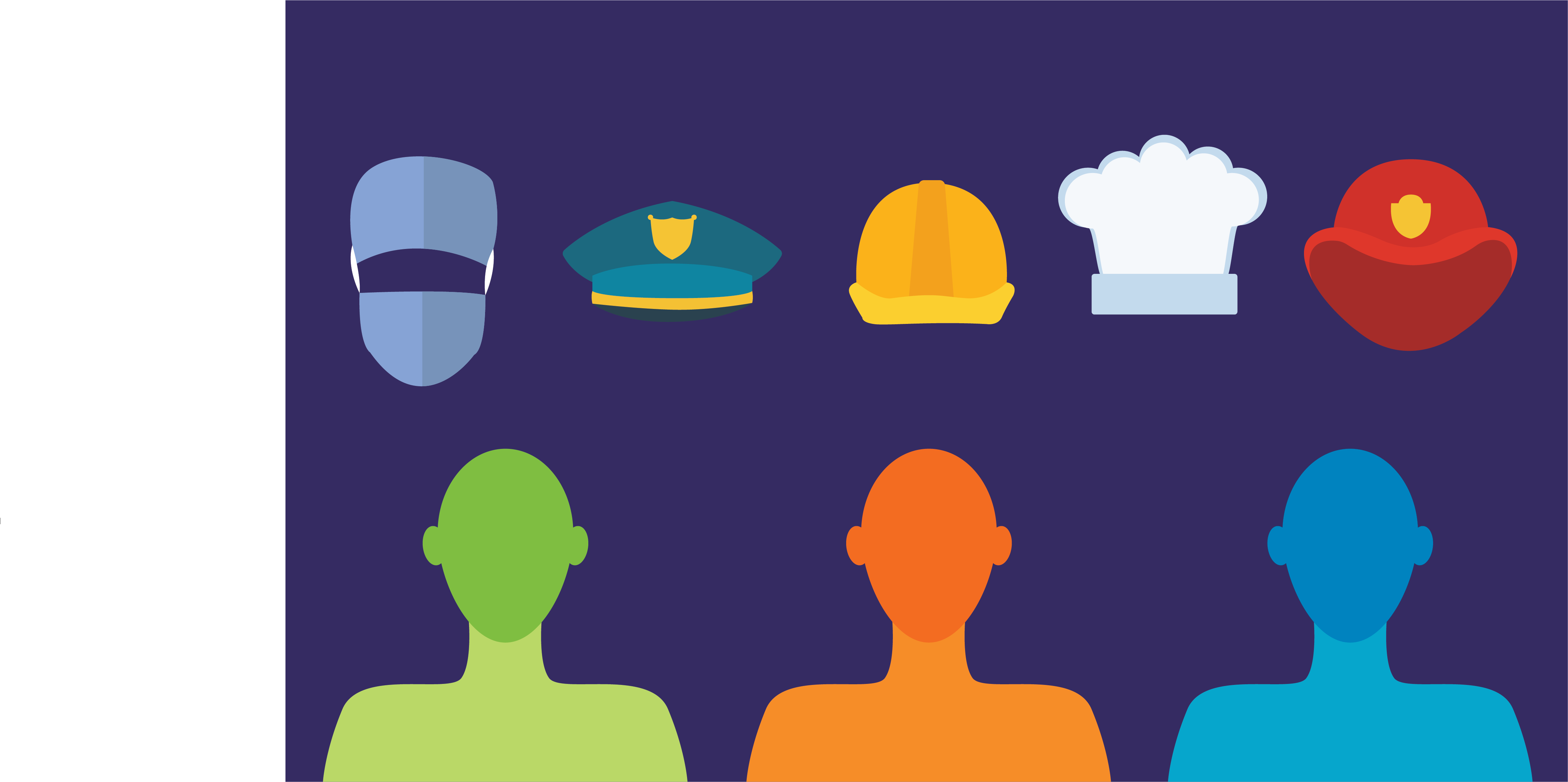 ---
Dixie State University students should be required to complete a career workshop course to assist them when it comes to choosing a career.
In today's world, there are many different options for students once they complete high school. With all of these options, it is difficult for students to know exactly what they'd like to pursue as a profession for the rest of their lives. This causes many students to make a quick decision and jump into a degree path they may not be too intrigued by.
According to concrete-online, 44% of undergraduates aren't sure of the industry they would like to professionalize in once they graduate high school.
DSU offers career workshop courses to guide this 44% of students to a career they would feel successful and interested in perusing for a lifetime.
"Our job is to help DSU students move from college student to career professional," said Gina Gottfredson, career coach at Dixie State University "We spend hours researching each of the career topics we present on to make sure we are sharing the most up-to-date and accurate information with students."
Not only do career coaches like Gottfredson focus on the bigger details of a career path, but they also work with students on the little things that are necessary for a job.
"We speak about the basics like resumes and interviewing, but we go so much deeper into topics like video and telephone interviewing as well as providing software which allows them to actually practice a video interview before having to do an interview," Gottfredson said.
If students decide to switch degrees at a later point, the students who have switched career paths have expended many resources working towards a degree they no longer wish to follow. Thousands of dollars were wasted on college credits that will not help them graduate, possible missed experiences and opportunities for their new profession could have also passed by, and many hours of homework, studying and preparing for these unnecessary courses have also gone to waste.
With all of the different general education courses required for graduation, it is understandable how an individual could be confused on what they enjoy learning about most.
Career workshops are also beneficial for students because it may instill ideas they may not have even known were possible. Many students are familiar with career paths their parents and other family members decided to peruse causing them to be blinded from other possibilities they may enjoy more.
Students work tirelessly to obtain success while in their college years, and are exhausted once they reach the point of graduation. Because of this, career workshops are only another benefit and resource to alleviate some of the stress college students have to go through. Without these workshops, individuals must tackle the burden of picking a career path early on without the assistance of trained professionals.
If students have a set career path, attending a career workshop would only be beneficial for them to solidify what they think they would like to do. They will learn additional information about that career which will set them up for the future better.
"Can students find what the information they need online?" Gottfredson said. "Can they create a resume and cover letter that will help them get a job? Can they find their own internship? Yes, they can do all of these things on their own, but if they visit Career Services and attend our events and workshops they will be able to do all of these things better and more efficiently"
For more information about Career services, the office is located on the fifth floor of the Holland Centennial Commons building. You can also contact them at 435-653-7737.