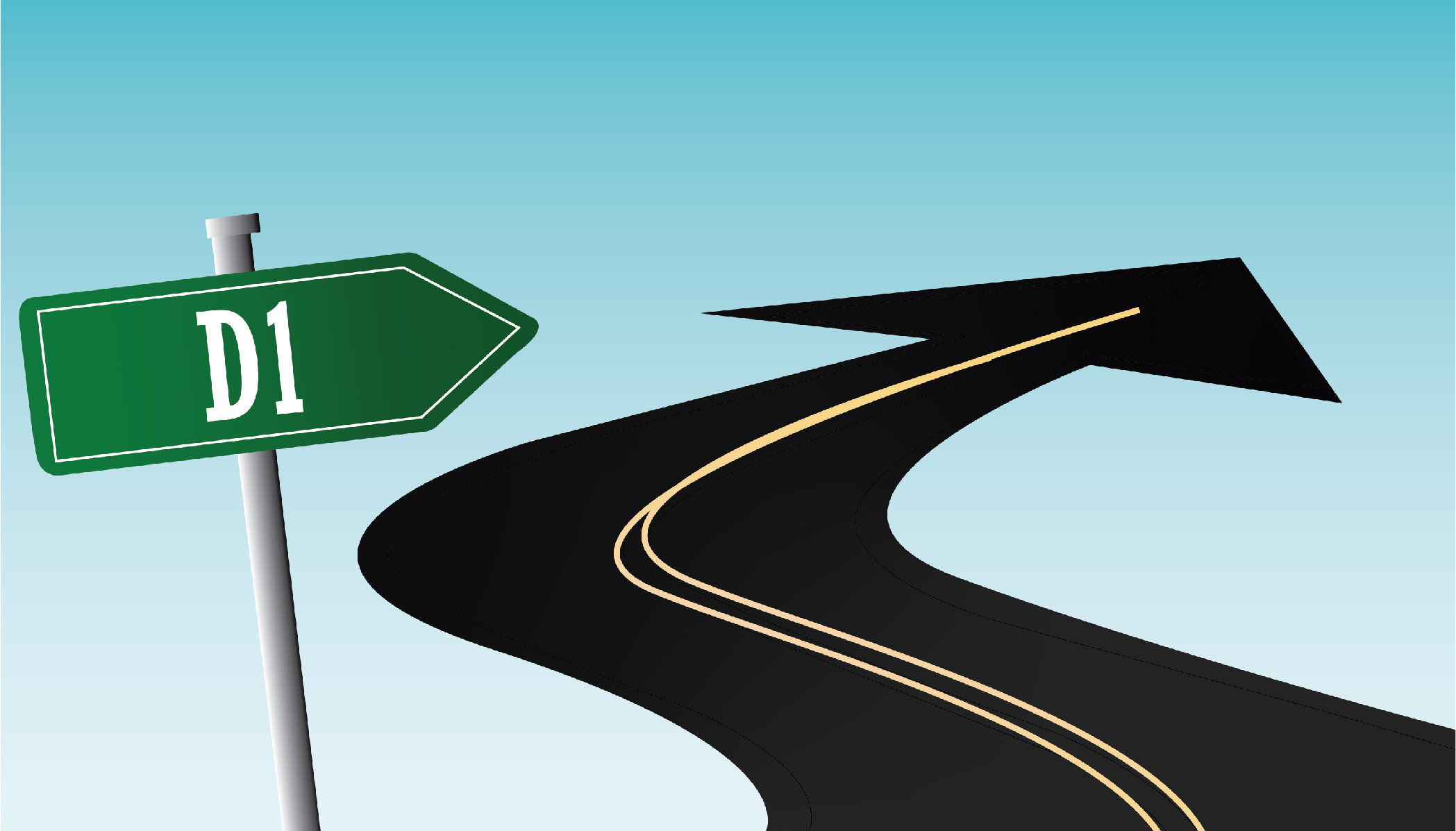 ---
The Dixie State University volleyball team is determined to settle rivalries heading into its second and final season in the Rocky Mountain Athletic Conference.
Head coach Robyn Felder said it does not feel like the team took the summer off.
Felder said: "Having all of our setters back makes a huge difference because of the chemistry that they create. They're able to find their hitters quickly, and from the minute we walked in the gym I was like, 'Wow, did we even get away from spring at all?'"
Felder is joined by assistant coaches David Richards, Makenzi Murphey and Whitnee Tupe. Assistant coach Milla Hafoka from Brigham Young University Hawaii was also recently added to the Trailblazer coaching staff.
"It's good to see her in a [DSU] shirt instead of a BYU Hawaii shirt," Felder said. "She's just no-nonsense; she'll tell it straight up. She's a great setter and just a great leader, honestly. She's gritty."
Lauren Gammell, a senior media studies major and right-side hitter from Spanish Fork, said she enjoys having feedback at practice from all five coaches.
Gammell said she is working on her offense this year by connecting better with the setters and working on different hits. Gammell ended last year as the RMAC Defensive Player of the Year and remains the NCAA Division II national statistical leader in blocks per set with 1.56 bps.
"Things that you don't even realize that you're doing you are able to fix because they can see it from the outside perspective," Gammell said.
Sydney Johnson, a junior business administration major and outside hitter from Spokane, Washington, said everybody on the team plays an important role on the squad with each of them working for that starting spot.
"Our practices really are a hard battle, and everyone is just trying their best to push the person in front of them or to stay up top," Johnson said.
The team has been picked to finish third in the 2019 RMAC Preseason Poll.
"This year really is our focus because we have to take care of business this year, and we've got some rivalries that we really want to settle, so we're excited," Felder said.
"Things that you don't even realize that you're doing you are able to fix because they can see it from the outside perspective,"
Johnson said Northwest Nazarene, who they defeated 3-2 last season, is the team's preseason rival, while Colorado Mesa University, who they were two for two with last season, remains their RMAC rival.
Megan Treanor, a junior media studies major and right-side hitter from Salem, played her first season at DSU after transferring from Salt Lake Community College. Gammell said playing at the Division II level is faster volleyball than at the junior college or high school level.
"I definitely felt like my team here pushed me so hard," Treanor said. "Everyone was just so hungry, and it made me want to work harder and harder. I learned a lot from Dixie, and I'm just excited to get better."
Gammell and Treanor became the first two players in DSU volleyball's NCAA era to earn American Volleyball Coaches Association All-America honors.
Despite the anticipation of joining the Western Athletic Conference and moving to the Division I level next year, Felder said the defending RMAC champions are focused on the present and hungry to repeat.
The Trailblazers are set to host the Desert Garden Inn by Wyndham Classic for the second year in a row on Aug. 31 in the Burns Arena. There will be three days of volleyball, with DSU playing four of 11 total matches.
Playing in the Burns Arena along with DSU will be St. Cloud State University, Northwest Nazarene University, Colorado Christian University, Simon Fraser University and Stanislaus State University. The Trailblazers will be playing all teams except CCU, which they will match up with on Nov. 9.