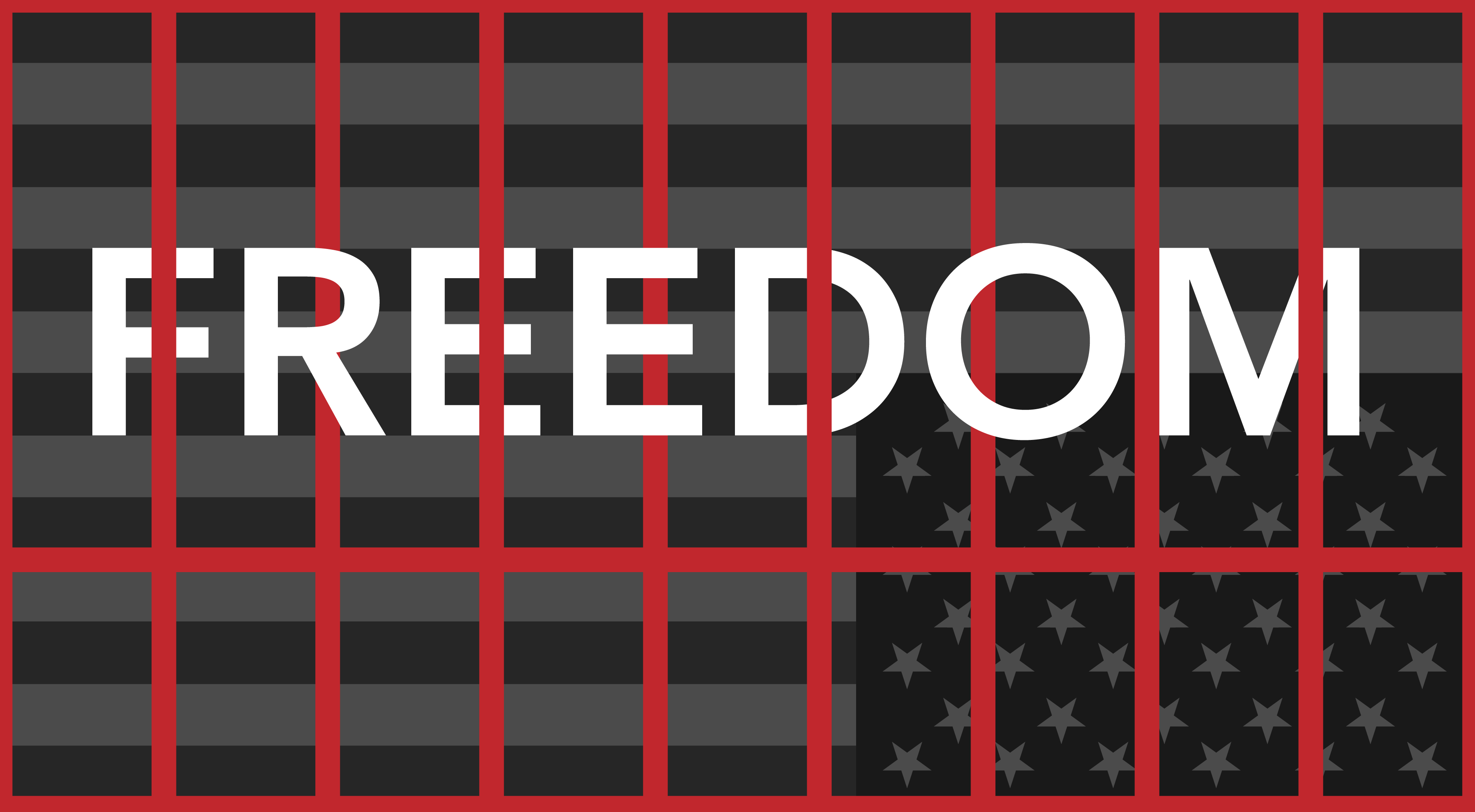 Graphic by Valerie De La O.
---
Dixie State University's faculty senate tabled a vote on the open or closed nature of its meetings as a legal dispute hangs overhead.
This has been a topic of discussion since a Dixie Sun News reporter was removed from an open faculty senate meeting on Sept. 20 by Michelle McDermott, senate president and associate professor of nursing. McDermott said because the reporter was not a full-time faculty member, they could not be in attendance.
"Per [DSU] policy and procedure, faculty senate meetings are only open to faculty senators and the faculty senate executive committee," McDermott said.
However, Jeff Hunt, a first amendment lawyer, disagrees due to state law, specifically the Open and Public Meetings Act. He has since sided with the Dixie Sun News and is now representing them.
The law states:
"It is the intent of the Legislature that the state, its agencies, and its political subdivisions:
take their actions openly; and
conduct their deliberations openly."
Hunt said because DSU is a public university and supported by public tax dollars it should abide by the Open Meetings Act.
Michelle McDermott, senate president and associate professor of nursing, said: "Faculty senate is not a public body. It is not. It is not applicable to the Open Meetings Act."
Hunt has asked David Jones, Utah assistant attorney general, for his opinion on whether the act applies. A response is expected within a few weeks.
DSU General Counsel Doajo Hicks said: "[The attorney general's office] is looking at other [Utah System of Higher Education] schools also to make it applicable because this is going to go statewide. It is not only DSU, this is applicable for all universities, other colleges."
Faculty senate typically meets twice a month but has tabled the vote 15-1-2 until Jones' opinion is available. Multiple faculty senate members said there was confusion and they would like more clarity before moving forward with the vote. This will have been the third time voting has been postponed, said Chelsea McCracken, assistant professor of interdisciplinary arts and sciences.
This dispute has since been reported on by news organizations such as the Salt Lake Tribune, as this policy is not the norm for Utah universities, and Jones' decision could affect schools statewide, Hicks said.
"[DSU faculty senate] is the only outlier [in Utah state higher education] that has its meetings closed," Hicks said. "You are going to always, constantly be under fire because of having closed meetings."