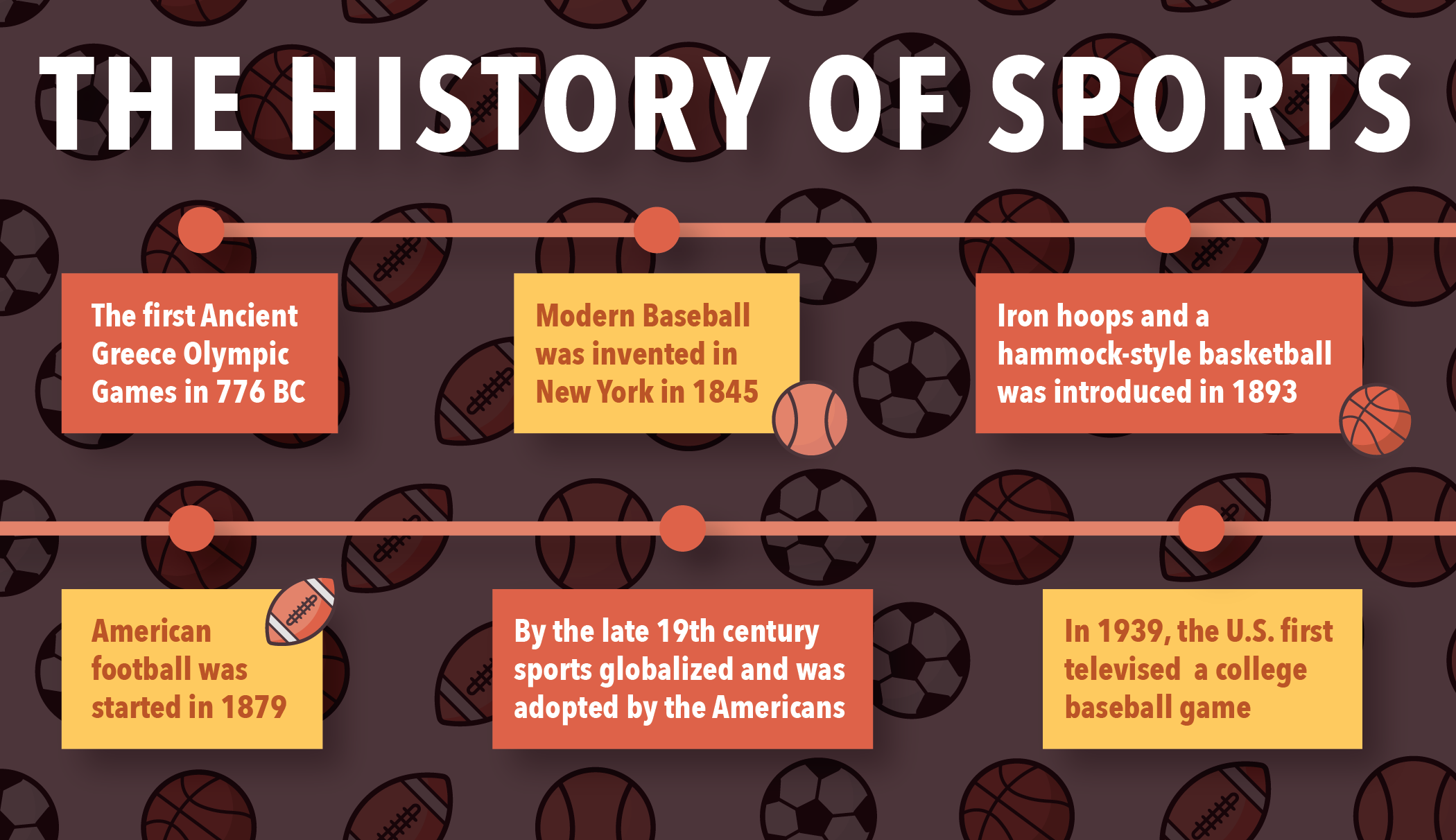 Graphic by Valerie De La O.
---
Until recently, southern Utah was far from any major professional sports franchises and far removed from the effects of professional sports on local sports culture.
Before the establishment of the Golden Knights NHL team, the closest professional sports franchise to southern Utah was the Utah Jazz in Salt Lake City. But with professional sports teams moving into nearby Las Vegas, a shift in sports culture in southern Utah is already on its way.
The early success of the Golden Knights, who reached the Stanley Cup final in their first year, garnered a bevy of attention locally and nationally, but hockey is not a desert sport, so it may take time for many southern Utahns to embrace them fully.
"Hockey has never been a southern Utah thing because of the heat, of course, but also because we haven't had an NHL team close, and the biggest draw for hockey is seeing games in person," said Andy Griffin, longtime southern Utah sports writer and broadcaster. "With the Golden Knights close, I believe the popularity of hockey will grow here. It will never be huge, but it will be bigger than it is, especially with ESPN Radio carrying many of their games."
Some in the community have already taken to the team, however.
"Nothing better than top performing athletes screaming around the ice and engaging in full contact sports. It's visceral, primal," said Brady Killeen, a DSU alumnus and software developer from Alberta, Canada. "When you go to another city wearing a [Golden] Knights jersey people instantly know where you're from. It's an instant icebreaker whether they're giving you a hard time, or also if they're fans. That feeling of being on the map was never there before."
For football fans in southern Utah, a long trip to Phoenix or Los Angeles is currently the quickest way to see an NFL game in-person. However, with the Raiders relocating to Las Vegas in the next two years, that is all about to change.
"Football is king in America, and we all have our favorite NFL team, and that is a big variant in the St. George area as we are not geographically close to any one team," Griffin said. "There are a lot of Bronco and Cowboy fans here, but I think the Raiders will win over the hearts of many here, especially if the franchise embraces the southwestern heritage of the area. Of course, they need to get better than they have been lately."
While part of the team's popularity may be based on their success, some feel strongly we should embrace them straight away.
"Now that Vegas is getting more sports teams I think it's important we funnel more money towards [evolving] them further and getting more teams," said Tanner Griffiths, a freshman history major from St. George. "I want everyone to be able to experience the upbringing I had and be able to look up to professional players like Michael Vick, Ray Rice, and many other role models."
But not everyone feels positively about the establishment of professional sports franchises so close to home.
"Team sports have a detrimental cultural impact on the players and anyone they interact with," pest control specialist Dalin Gunter said.
Others still don't understand it at all.
"I honestly don't understand sports. I don't like them, I don't care for them," said Madison Bidinger, a senior English major from Logan. "I don't know why a fumble leads to a checkmate, or how someone does a lay up and that scores a goal. Those games are dangerous, idiotic, and against my motherly values. Because I have no background knowledge of sports, it makes me confused and angry and therefore my opinion has weight in the argument."
Whatever the reaction, professional sports are having an effect on the sports culture in southern Utah, and that effect is likely only to grow as the Raiders settle in and the Golden Knights continue their tenure.