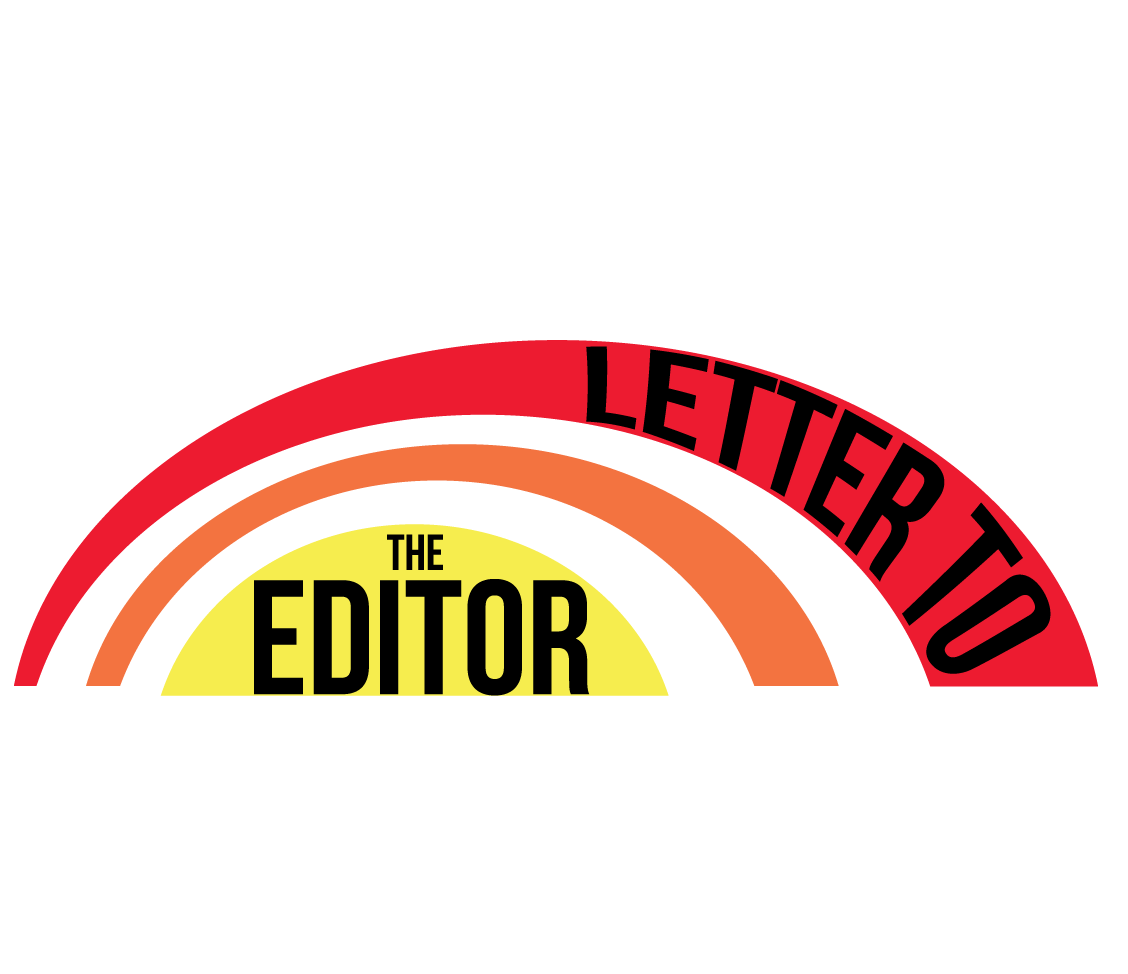 ---
Institutions of higher education like Dixie State University should consider teaching the development of financial literacy as a curricular requirement. As a freshman, I have seen many of my peers struggle with money and fail to manage a budget effectively. Too often, students realize the importance of money too late in their career. If information were incorporated earlier into their thinking, they could make financial decisions with ease. College students simply need to learn the best ways to spend, save and plan for retirement.
Therefore, college students should be required to take a course that nurtures financial literacy, which would help them find scholarships and other sources of aid to avoid the hardships of taking on student loan debt.
Dr. Levon Ellen Blue, an expert in money matters, defines financial literacy as a combination of financial knowledge, skills, attitudes and behaviors necessary to make sound financial decisions, based on personal circumstances, to improve financial well-being.
Requiring a class for all DSU Students that focuses on financial literacy would present a major issue, however, due to staffing and budgetary challenges. Therefore integrating financial topics into a freshman introductory class such as Trailblazer Connections ought to suffice, especially if in the future this course becomes a mandatory course requirement for all students.
Providing basic financial management knowledge and skills before graduates enter the job market can be beneficial so they are equipped with the skills necessary to manage their income effectively, said Dr. Jariah Masud, a family economics specialist.
If we hope to see America and its economy continue to progress, improving financial literacy will move students a small, but vital, step forward in this direction.
Mateo Estes
Freshman Exercise Science Major
Dixie State University