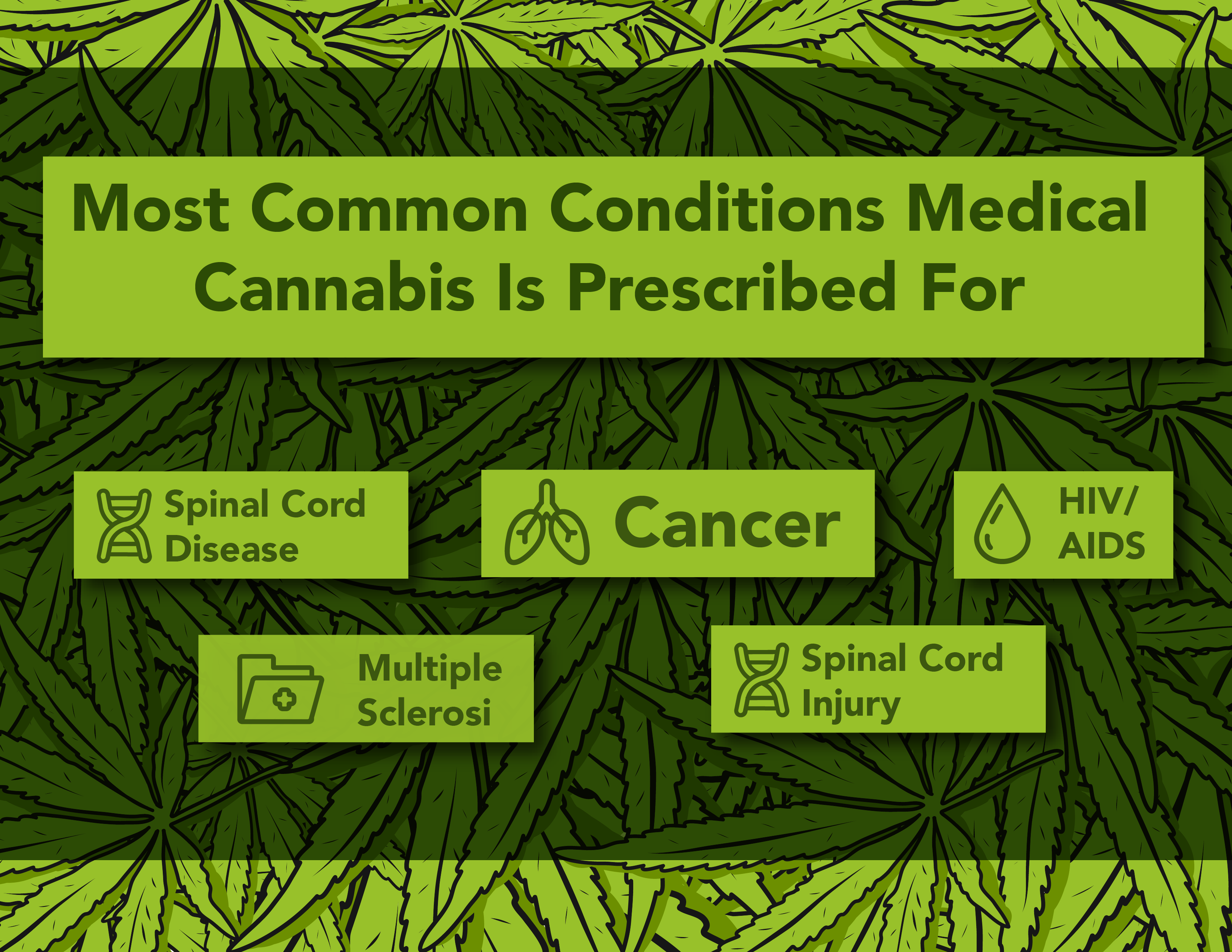 Graphic by Valerie De La O.
---
The initiative to legalize medical marijuana, known as Proposition 2, has passed in Utah. This makes Utah the 32nd state to have enacted a medical marijuana law.
Propositions approved by voters take effect five days after the state canvasses ballot totals. This year's canvass will be on Nov. 26, therefore Proposition 2 may become a law as soon as Dec. 1.
Matthew Schweich, deputy director of the Marijuana Policy Project (MPP), a group that helped fund Proposition 2, said: "The passage of Proposition 2 illustrates just how broad support has grown for medical marijuana in the U.S. Even in socially conservative states like Utah, most voters recognize marijuana has significant medical value, and they believe it should be available to patients who could benefit from it."
Supporters from Dixie State University said they agree.
"I'm glad that Proposition 2 passed in Utah," said Vicky O'Neil, chairperson of DSU's nursing department. "There are a number of medical conditions that marijuana has been found to be effective for."
O'Neil said a few specific conditions medical marijuana has been proven to help with are: the spasticity in Multiple Sclerosis, chronic pain, nausea and vomiting from chemotherapy, glaucoma, HIV/AIDS-related weight loss, Lennox-Gastaut syndrome and Dravet syndrome (epilepsy syndromes).
"I believe if there is scientific evidence to support the use of medical marijuana then the use of it should be supported," O'Neil said. "I like that in Utah only specified providers will be able to prescribe medical marijuana and no more than 20 percent of their clientele may have medical marijuana prescribed to them."
Due to a legislative compromise agreed to by Governor Gary Herbert, legislative leaders and opponent organizations, such as The Church of Jesus Christ of Latter-day Saints, Proposition 2 won't be the final form of the law.
A bill with stricter provisions will be used to amend aspects of Proposition 2 that aren't agreeable to opponent organizations. One such emendation would be that the provision allowing patients to grow their own plants if they live 100 miles or more from a dispensary would be removed.
Schweich said MPP supported the legislative compromise because MPP wanted to ensure an effective medical cannabis law would be enacted this year instead of getting delayed or torpedoed during the implementation process.
"All Americans should have safe, legal and reliable access to medical cannabis if their doctors recommend it," MPP Executive Director Steve Hawkins said. "Patients in Utah and Missouri will be able to exercise that right, but there are still many other states where they will continue to suffer."
Schweich and Hawkins both said they encourage Congress to address the issue of medical marijuana at the federal level.
"Now that the election is over, it's time for Utah's political leaders to uphold their promise and implement a workable medical cannabis law as soon as possible," Schweich said.