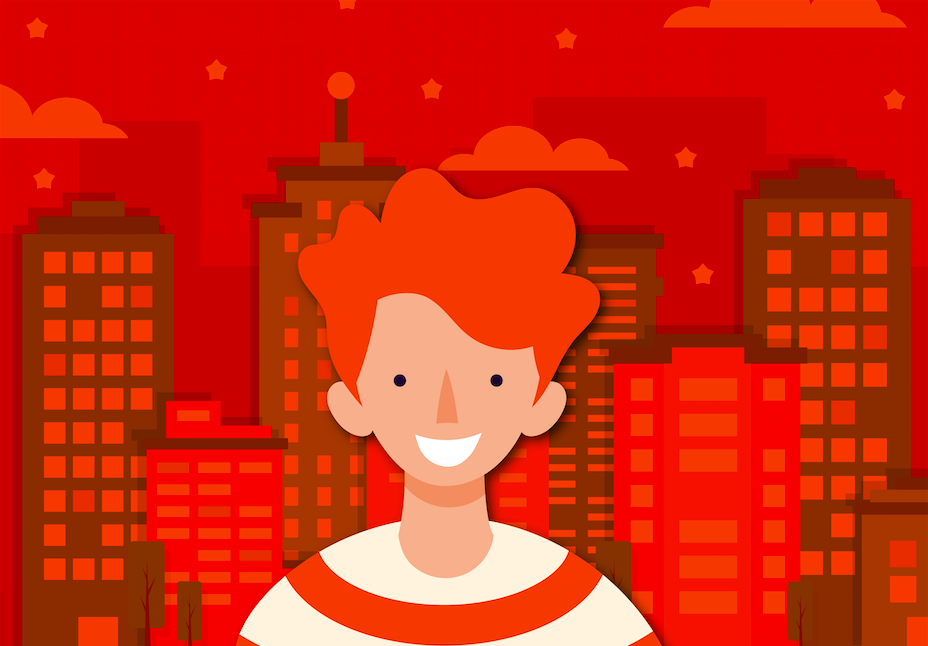 Graphic by Valerie De La O.
---
One reason people come to college is to use it as a tool for following their dreams. The students of Dixie State University are no exception.
"My dream job would be to be the head of a public affairs section for the U.S. Embassy or to work as a publicist for a celebrity," said Alexis McClain, a junior media studies major from Redlands, California.
McClain said these are her dream jobs because they would provide her with the best real-world experience, as she would get to see new things and meet all types of people. McClain said she believes her major in media studies is helping her pursue these dreams by increasing her communication skills.
McClain said she didn't always know what she wanted to do.
"I entered my freshman year clueless of what the future may hold or what I wanted to learn during my time at [DSU]," McClain said. "The communications department opened my mind to the vast amount of opportunities within the media and communications world."
Like McClain, some students aren't as sure about their dreams when they get to college.
Timothy Lohrey, a sophomore applied sociology major from Toquerville, said, "This is a bit hard for me as I've been interested in a few different avenues of profession, but the more I study sociology the more I'm interested in it, so I suppose I consider that my 'dream job,' to be a sociologist."
Lohrey said he's always been interested in people and how civilization works .
"There are many avenues I could have taken, but the study of society in particular seemed the most prudent to my personal values," Lohrey said. "Society is the major human ability that seems most uniquely 'human', with our level of social capabilities separating us from other animals."
Lohrey said initially he was deciding between psychology, sociology, neurology and pharmacology, but he decided that sociology seemed best for him. He said the more he studies sociology, the more that opinion is reinforced.
Lohrey said: "My major is definitely leading me towards understanding human society better, and whether I end up in academia or a more in-person, applied job, both would be fine with me. I've learned a lot of perspectives and analysis techniques that could massively assist me in dealing with both communication with people and the study of groups."
Likewise, Elizabeth Range, a senior communications major from Las Vegas, Nevada, said she found her dream job in broadcast journalism.
"It's always something different everyday," Range said. "[My idea of a dream job has changed] multiple times, but I am happy with my final decision."
Range said she also lives her dream on a radio show called "Live with Lizzie" on Radio Dixie 91.3. She said her major is leading her toward her dream.
"Five years and $50,000 later, I hope so," Range said.