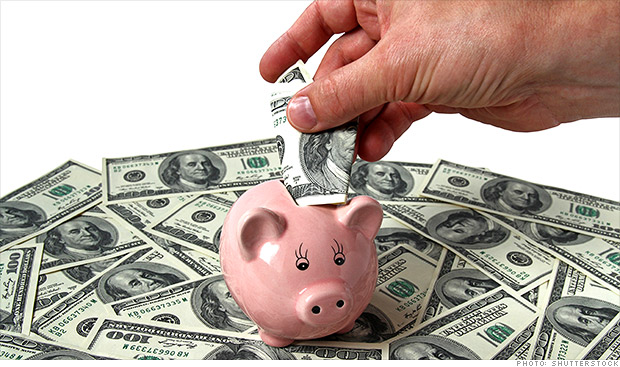 Creative Commons.
---
By Joe Raymond
So you have some savings, what's next?
Over the past 200 years, stocks have been the most reliable route to wealth. Anyone can invest in stocks, but how can you take advantage of the long-term potential of the stock market? How much money do you need to start?
As an investor, you have three options: you can hire someone to manage your portfolio, manage your own portfolio, or passively invest in an index (or pursue some combination of the three). This article will focus on the latter two options.
The first thing you need to start investing in stocks is a bank account. There are many different options when it comes to opening a checking account, and most banks and credit unions have special promotions for opening a new account. Conducting a simple Google search for local bank promotions or "interviewing" the various financial institutions around town should help you find a high-quality bank with attractive incentives, low (or no) fees and small minimum balances.
Robinhood is constantly launching new features, recently giving users access to a few large international stocks like Alibaba, Adidas and Tencent. For the enterprising investor who wants access to a larger pool of global investment options, Interactive Brokers ("IB") offers a solid product. With access to 24 stock exchanges around the world and low commissions, IB is one of the highest-rated brokers in the US. The minimum to open an individual account is normally $10,000, but adults under the age of 25 can open an account with $3,000. While IB offers a good product, it's not advised for beginners.
Once you've opened and funded your account, you can begin investing either actively or passively and refining your investment process to meet your personal financial goals. There is no one-size-fits-all investment strategy, but knowing the basics of long-term buy-and-hold investing should benefit the individual investor.