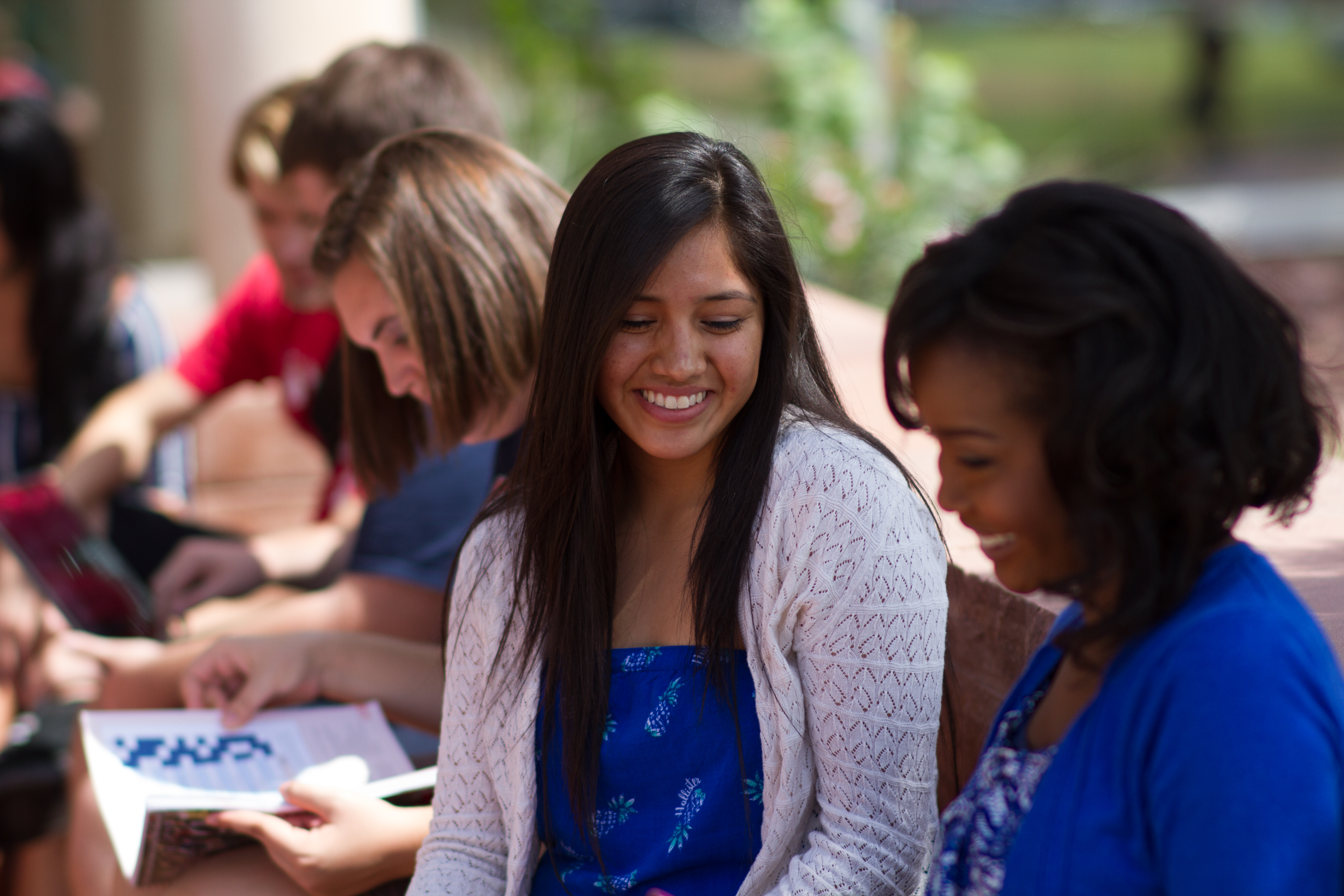 Photo courtesy of the University Marketing & Communication.
---
In 2015, Dixie State University released a strategic plan, Dixie 2020: Status to Stature, which included a goal to increase the diversity of faculty and staff.
Goal four in the desired outcomes states, "By Fall 2020, racial/ethnic minorities within the faculty and staff will have increased to at least 15 percent of the total number of faculty and staff."
The goal is to go from seven percent in 2015 to 15 percent in 2020, and thus far, it is on track.
Travis Rosenberg, executive director of human resources said, "Our goal for this year was 11.5 percent, and we reported in at 12 percent, so now it is just about maintaining that as the campus continues to grow."
DSU's desired goal for 2019 is 13 percent. To ensure these goals continue to be met, several steps are being taken in the recruitment process. One of those steps being targeted advertising.
"We do specific advertisements that are geared towards reaching minority job seekers," Melanie Sponaugle, HR coordinator and strategy leader of increasing diversity, said.
"Whenever we post a new position on our website we also advertise it with sources that reach those minority audiences," Sponaugle said. "For example, if the applicant pool is more male-dominated in a subject such as computer programming, then that means we would target women."
DSU incorporated this goal and believes it will benefit the university by bettering the students' experience.
"When students are taught by diverse faculty it is important for other diverse students to be taught by people who look like them," General Counsel Doajo Hicks said. "It's always proven that students have a better experience and are well prepared for the realities of the world when they are taught by diverse faculty."
Brenda Sabey, dean of education and leader of goal four, thinks having diversity on campus is "paramount" and "critical" in order to become an educated person and be a productive member of society.
As of now, the strategic plan does not contain any goals for other minorities, such as the LGBT community. However, it could potentially be brought up in the planning meeting in 2020.
"We do want to support other minorities as well. After 2020, we'll develop a new strategic plan, and that might be something that will be looked at," Sponaugle said.
HR will report its updated progress on the goal on March 31, 2019. The Strategic plan committee will hold its annual spring report-out in April, which is open to any students, faculty, staff and community members interested.