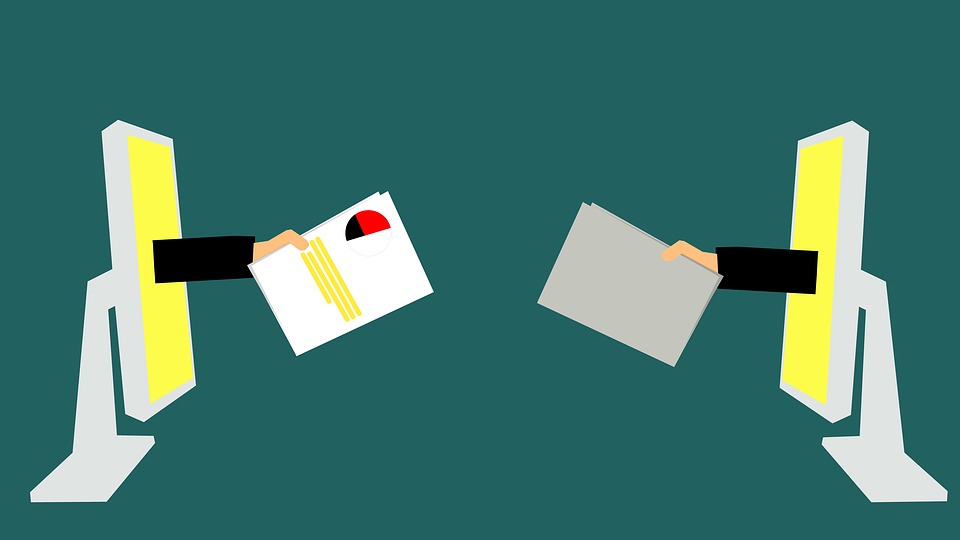 Creative Commons.
---
Dixie State University may soon be under investigation for possible policy infractions during the termination and reinstatement processes of Ken Peterson and Glenn Webb
The pair was put on administrative leave last fall and terminated the following spring semester. Webb was reinstated and started teaching classes again earlier this semester.
The letter, titled "Audit Request of Dixie State University," follows a Faculty Call to Action written by DSU faculty to the DSU Faculty Senate. Five Utah senators drafted and signed the audit request cited Peterson's Last Chance Agreement and the circumstances not only surrounding the initial firing of Peterson and Webb, but also the proceedings leading up to the drafting of Peterson's Last Chance Agreement and Webb's Letter of Reprimand, which has drawn national attention.
The audit request outlines three questions for the auditor to consider:
Has [DSU] enacted policies that reflect the best practices jointly formulated by American Association of University Professors, the American Council on Education, and the Association of Governing Boards of Universities and Colleges?

Is [DSU] following its own policies in the termination and/or discipline of tenured professors?

What is the impact of [DSU] personnel actions on faculty and student morale?
According to a message Peterson received from AFT Utah President Brad Asay, the letter addressed to President Wayne L. Niederhauser, Speaker Gregory H. Hughes, and the Utah State Legislature Audit Subcommittee will begin with gathering and comparing information regarding how DSU upholds and follows internal policies in comparison to other universities.
"The Legislative Auditor General will send an auditor to conduct a survey to gain initial information on processes in place at [DSU]," Asay wrote. "The survey will likely be conducted at other USHE institutions to compare practices. Based on the information gathered, LAG will return to the Legislative Audit Subcommittee (probably next month, but possibly later) with a recommendation as to whether a full audit should be conducted."
More information will be published as it becomes available.