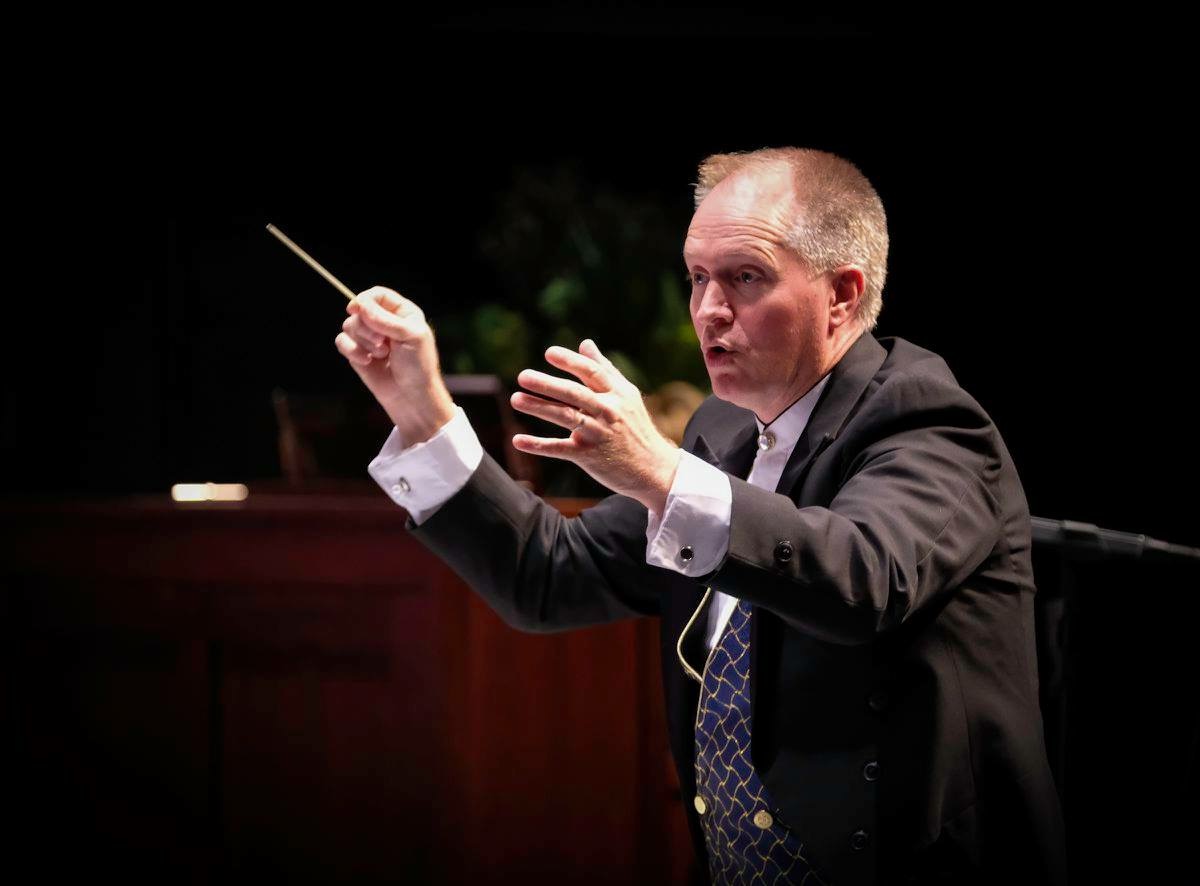 Photo courtesy of Ken Peterson.
---
Dixie State University may soon be under review for possible policy infractions regarding former professor Ken Peterson's dismissal last summer.
The American Association of University Professors sent an email to DSU administration and commissioner of higher education on Aug. 24. This email contained a request for more information about their reasons behind Peterson's dismissal and urged the Last Chance Agreement be withdrawn. 
Senior Program Officer Anita Levy said: "When we heard about this Last Chance Agreement and how the administration basically coerced [Peterson] into signing, we got involved… It looked to us as if the administration was trying to basically impose severe sanctions on him when that was not called for and he had no hearing on that matter."
Peterson said the AAUP acted quickly to look into the circumstances surrounding the Last Chance Agreement.
"The catalyst for action for the AAUP ultimately was the Last Chance Agreement," Peterson said. "Within days of me sending an official timeline of events… they had issued their letter to the administration and the commissioner of higher education."
Peterson's dismissal has been a source of controversy on campus, leading to a protest on the first day of the new semester; the letter from the AAUP pushes to get answers from the DSU administration.
This would not necessarily mean legal consequences for DSU, however, it could put the current administration on the AAUP's Censure List and gives Peterson access to larger legal corporations, such as the American Civil Liberties Union, which could investigate the legality of DSU's actions.
General Counsel Doajo Hicks said right now DSU is still trying to figure out what to do with Peterson. However, depending on circumstances, some possible outcomes of negotiations are preventing litigation and "trying to stop [Ken Peterson's] negative media onslaught," Hicks said.
"We are hoping that [the DSU administration will] reinstate him and basically tear up the Last Chance Agreement," Levy said. "That would be a very good outcome."
Peterson said at the end of the day he just wants the opportunity to return to the classroom.
"I want to have mended relationships with everyone," Peterson said. "The whole thing has been traumatic, to say the least. But I would most definitely get back to work and serve this community. Do what I love to do; be a means of inspiration… I would love to do that."
Hicks said the administration has not yet replied to the AAUP's request for more information.